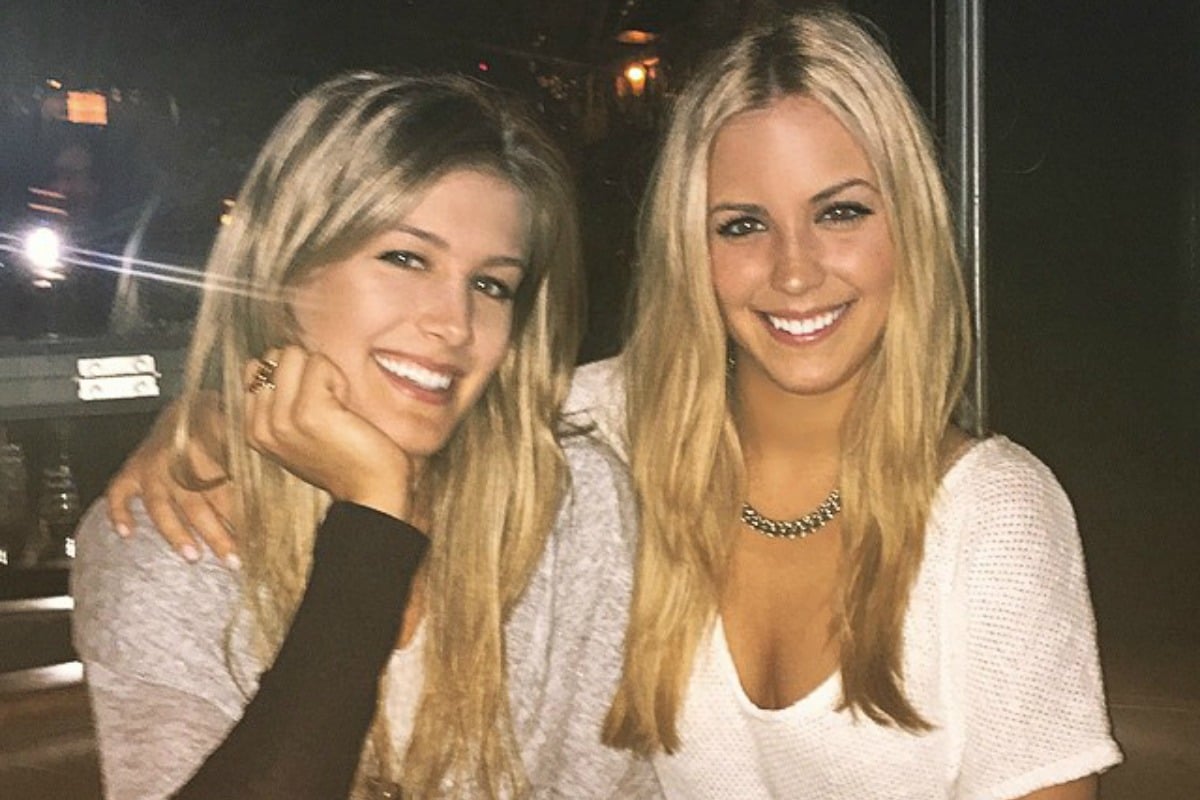 There's just something we love about a famous family (other than the royals, of course).
And when a sparkly new surname bursts on to the scene we find ourselves utterly obsessed – spending hours upon hours knee-deep in Instagram feeds and scouring the internet for every recorded interview we can find.
Enter: The Bouchards.
We're talking legions of fans, a sprinkling of minor controversies, and, um, one hell of a gene pool.
They also, funnily enough, have a slight connection to the royal family.
Most children of the Canadian family from Montreal, Quebec are actually named after British royals – most notably, twins Eugenie and Beatrice, who are of course named after Prince Andrew's daughters.
So who… are they? And why, we assume much to Kris Jenner's dismay, are people calling them the "new Kardashians"?
Eugenie
The family's popularity is really all thanks to tennis star Eugenie, who exploded onto the scene when she reached the semi-finals of the Australian Open and French Open in 2014, before storming into the Wimbledon final at just 20 years old.
 

View this post on Instagram

 
It was during her Australian Open appearance when she first made headlines, after stepping off court to a male TV presenter's request to "give us a twirl" in order to show off what she was wearing.
The question was, understandably, slammed on social media at the time, with Twitter users questioning whether the reporter would have asked Roger Federer or other male stars the same question.
While Eugenie's tennis career seems to have stalled (she dropped to number 147 in the world rankings last year) her celebrity status is climbing to peaks comparable to glamorous Russian tennis star Anna Kournikova.