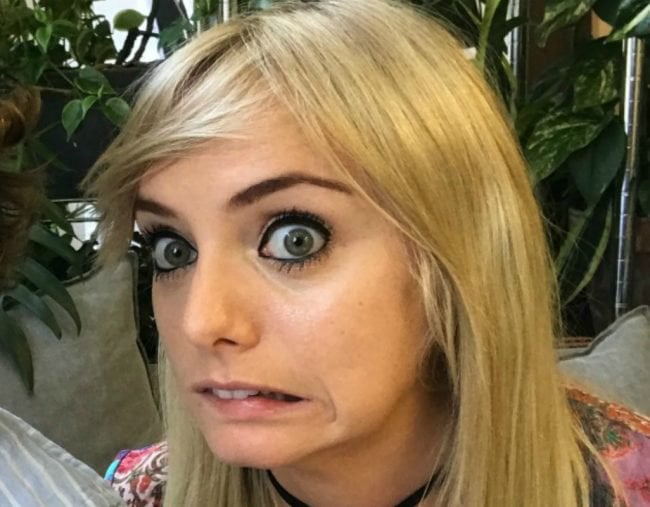 I shan't be going to the cinema again until we all sit down and have a long overdue chat. 
It's to do with what I shall call: The Cinema Dilemma.
And The Cinema Dilemma for a woman can be broken down as follows: Bottom or vagina?
Every single time I need to do a wee mid-movie I am faced with a philosophical conundrum regarding which way I face.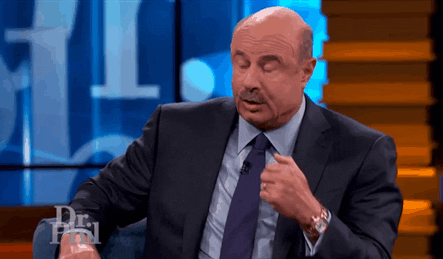 Do I put my bottom in someone's face or my vagina and breasts? What. Is. More. Polite? Does one make eye contact and offer a subtle nod to the person who is inches from the vagina? Or does one face away, greeting a human being with their butt hole in close proximity?
Both.
Seem.
Rude.
Emily Post, an early 20th century etiquette expert, wrote in 1922, "in passing across people who are seated, always face the stage and press as close to the backs of the seats you are facing as you can."
The self-proclaimed Queen of etiquette, June Dally-Watkins agrees.
"If you walked along facing people, your knees would be hitting their knees, you'll be looking them in the eye and it would be very embarrassing," she says.
According to Dally-Watkins, you're meant to hold onto the seat in front of you and say in a posh voice 'excuse me PLEASE' and 'THUNK YOU," with a very polite smile as you shuffle your bum along the laps of powerless theatre-goers.
But Ita Buttrose, who wrote an entire book on etiquette says f*ck no.