If the thought of dropping dollars every time a new trend rolls around is not a pleasant one, you might want to change how you buy clothes.
Investing in classic pieces instead of seasonal trends is a surefire way to ensure you're always looking good without spending big.
Stylist Sarah Elizabeth Turner joined The Well podcast hosts Robin Bailey and Rebecca Sparrow to share the top five items she believes should be in every woman's wardrobe.
Listen to Turner's top tips to learn how to get the most out of what you've got. 
Turner said the key to a good wardrobe was to own five quality pieces that are as classy as they are versatile.
The design graduate said items, such as a nice ankle boot, can spruce up old pieces to make them look and feel new again.
The below list contains Turner's top five essential wardrobe items.
1 . A Nice Pair Of Jeans.
The Queensland stylist said one could never underestimate the power of a good pair of quality jeans.
"I prefer dark denim jeans because you can dress up or dress down," she said.
2. A Great Jacket.
Turner advocated for a jacket that you could wear casually and over a dress.
"A great jacket, like a great denim jacket. How many times have we put a jacket over a little summer dress and it instantly funks up a little bit?" She said.
3. A Good White Top.
Turner said a versatile white top was an easy way to complement any look.
"They say a great white top - it could be a t-shirt, it could be a blouse... but just that white or light coloured - it might be a cream - top," she said.
Click through to see some of our favourite night-time LBDs. (Post continues...)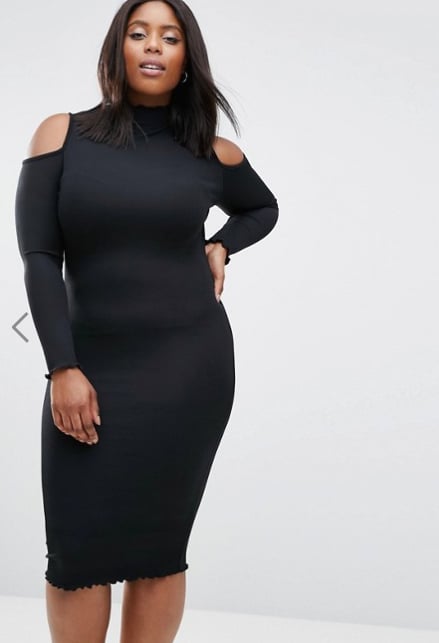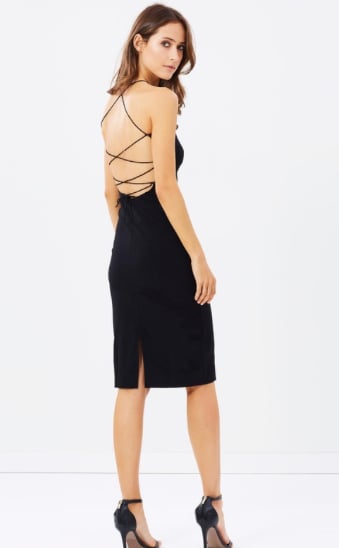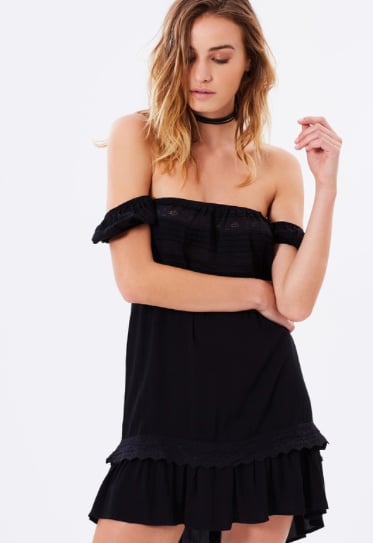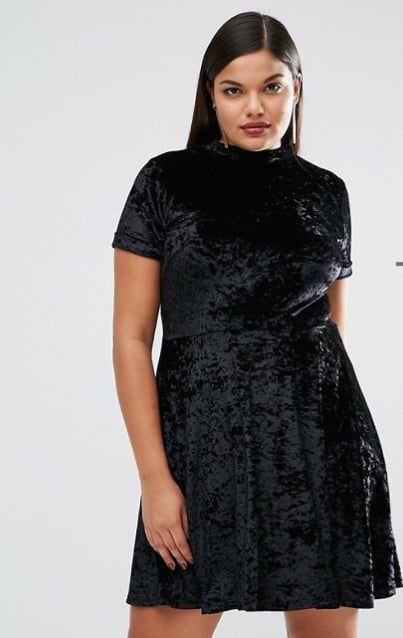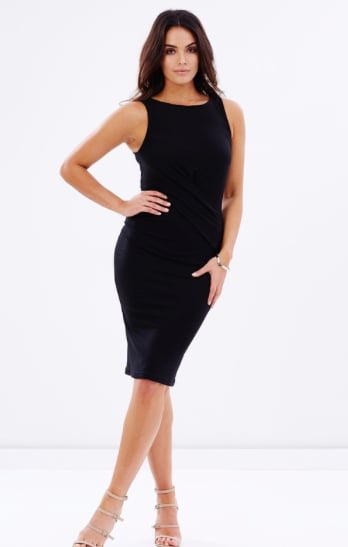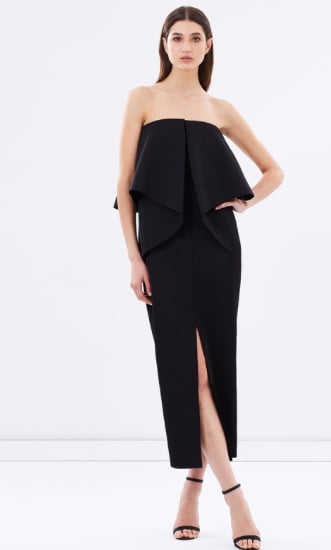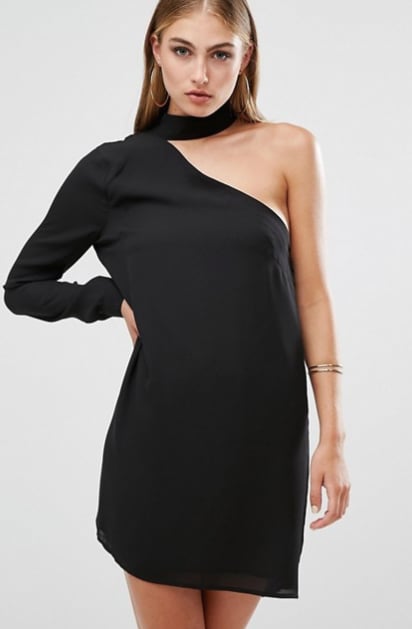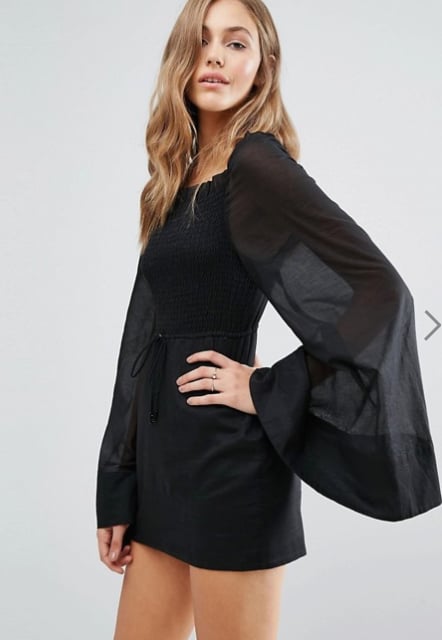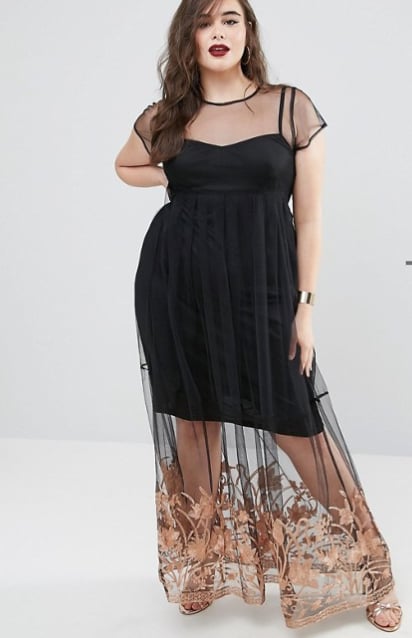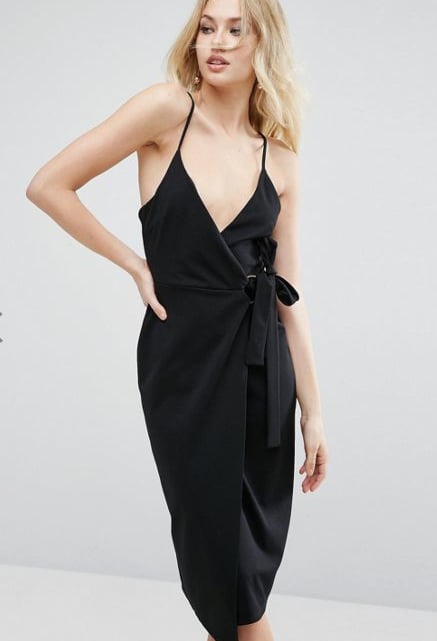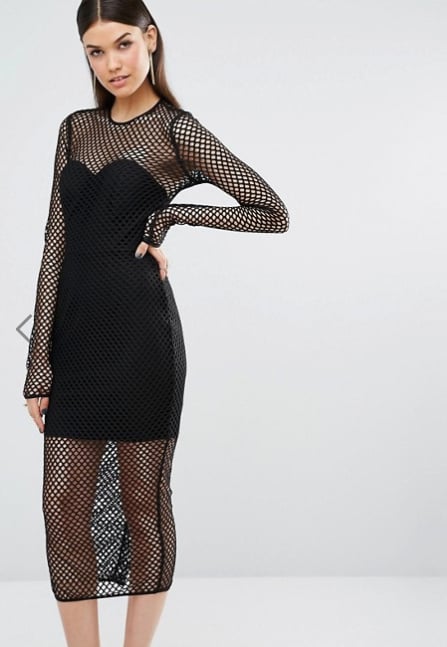 4. A LBD: Little Black Dress.
A good little black dress was described as being able to be worn both during the day and at night.
"I think if you can put sandals with it... or put ankle boots with it during the day or sex it up a bit with a pair of killer heels."
5. A Great Pair Of Shoes.
Turner said shoes were one of those items that could make or break an outfit. The stylist encouraged listeners to own at least one pair of comfortable yet classy shoes.
"Basic pair of shoes that will go with every outfit that will bring up every outfit," she said.
Turner recommended a nice ankle boot or pair of heels as the chosen style.
Hungry for more fashion advice? Listen to the full episode of The Well for more about what to wear.


You can buy any book mentioned on our podcasts from iBooks at apple.co/mamamia, where you can also subscribe to all our other shows in one place.