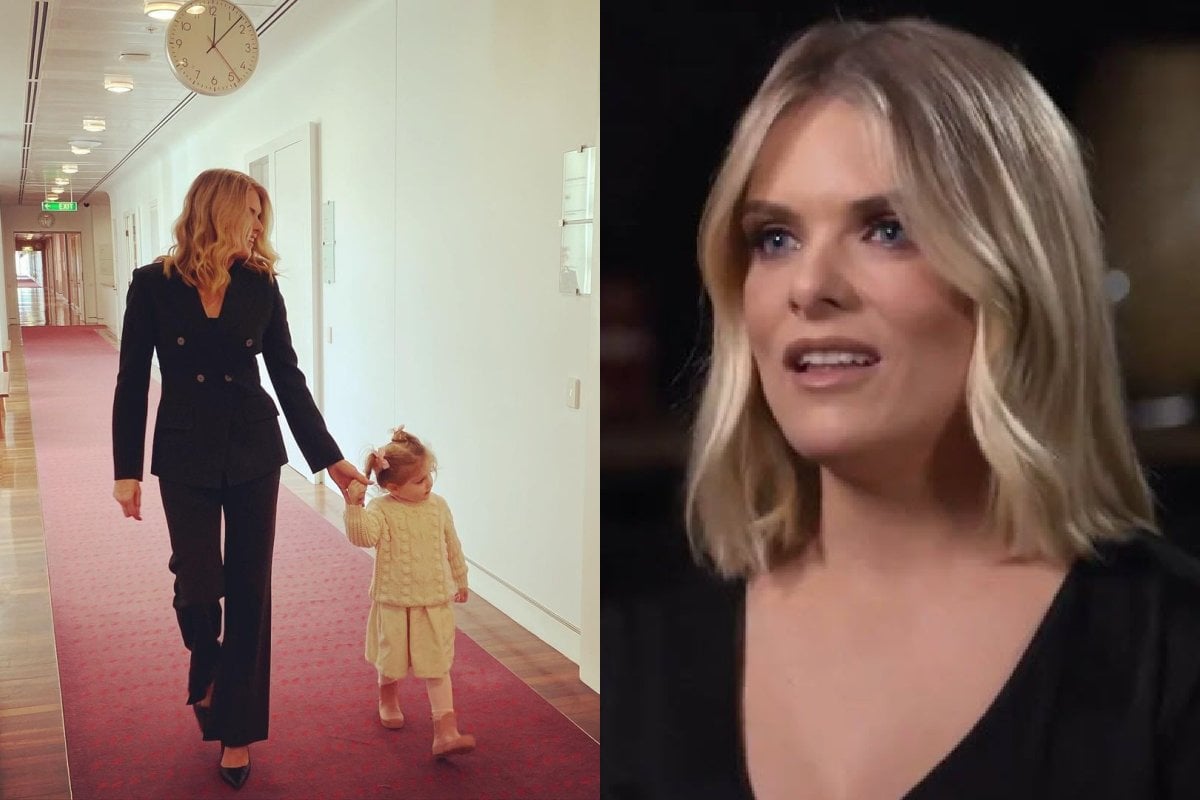 On June 24, 2021, Erin Molan witnessed a moment she'd long waited for.
After months of petitioning to change legislation around online abuse, the bill was officially passed in Federal parliament.
"This new legislation will ensure the laws that exist in real life will now exist online. It will help keep our children safer - and every Australian adult," Molan wrote on social media.
"It will help hold perpetrators to account - remove their anonymity and create genuine real life deterrents. It will force big social media companies to act."
She thanked everyone who had supported her in this fight.
"I took my daughter into Parliament House with me when this bill was introduced last week because I wanted to be able to tell her one day she was there when something really special happened," she wrote.
"When Australia did something important before anywhere else in the world. This will save lives. Thank you."
The impacts of cyber abuse and trolling are far-reaching, and Molan certainly knows that personally.