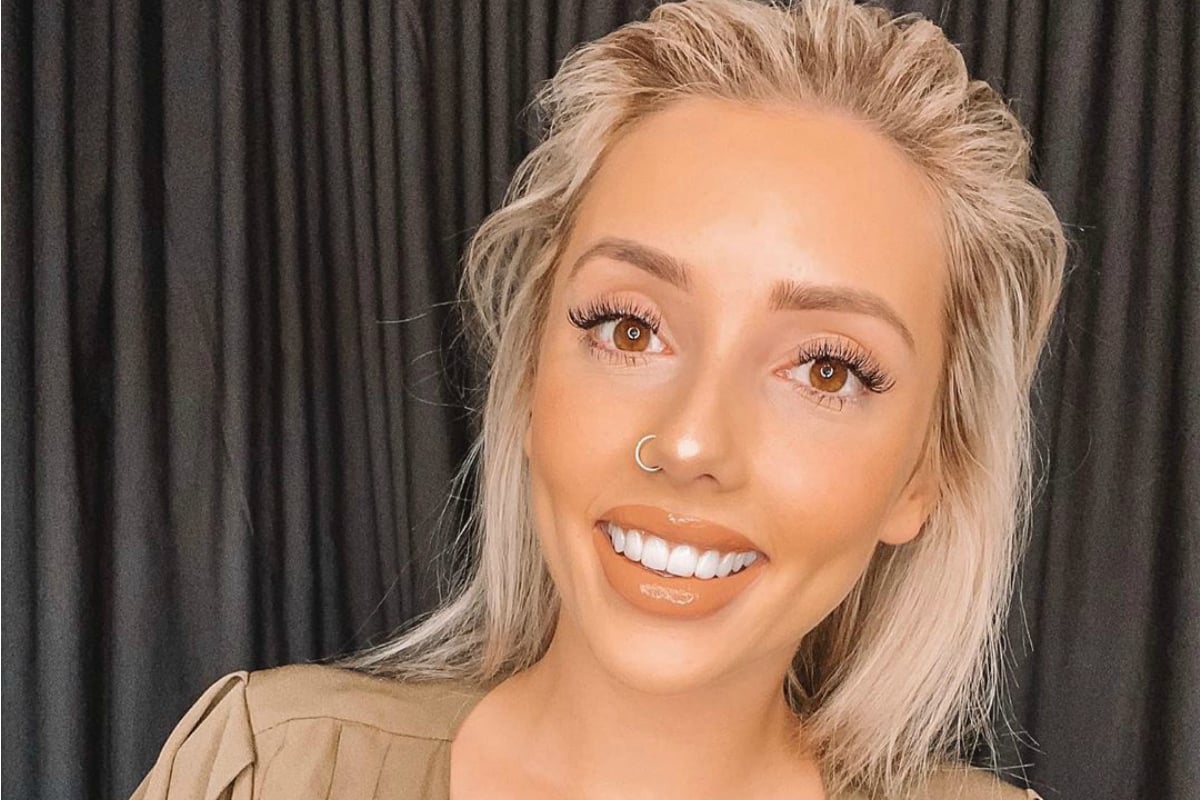 1. Before I'm a Celeb and Love Island, Erin Barnett starred in another reality TV show.
It turns out reality star Erin Barnett, who was the runner up on 2018's season of Love Island and is currently a contestant on I'm a Celebrity, has also been on another reality TV show, many moons ago.
In 2013, at 18-years-old, Barnett was on Channel Seven's Beauty and the Geek Australia. And just like on the first season of Love Island, Barnett placed second overall.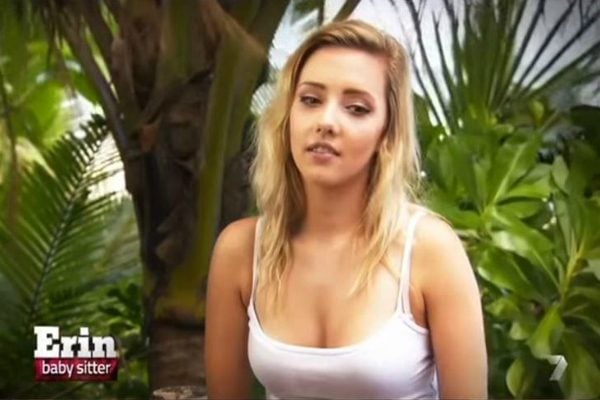 The show saw a number of beautiful women coupled up with men who were 'nerds' as they were tasked with learning from each other. The winner would receive $100,000.
Erin's job at the time was a babysitter, and she was partnered with 'geek' Nathan, an IT guru, who she evidently didn't find love with.
The now 24-year-old is onto her third reality series, Channel 10's I'm a Celebrity. Here's hoping history doesn't repeat itself once more, and she can go further than runner-up.
2. Justin Chambers aka Dr Alex Karev is leaving Grey's Anatomy and WE ARE NOT COPING.