For many Australian women when they think of giving birth one of the first things they think of is having an epidural. But, how many are aware of the impact this routine labour procedure can have on the birth as well as the days following?
According to Dr Sarah Buckley, author of Gentle Birth, Gentle Mothering, its effects can significantly alter the course of the birth as well impact a woman's ability to mother her baby following birth.
"It transforms birth into a medical procedure because it alters the hormones effecting the experience of birth, the hormones released after birth and into early mothering and maybe longer term as well. We are meddling with an ancient system designed to give us reproductive success," Dr Buckley said.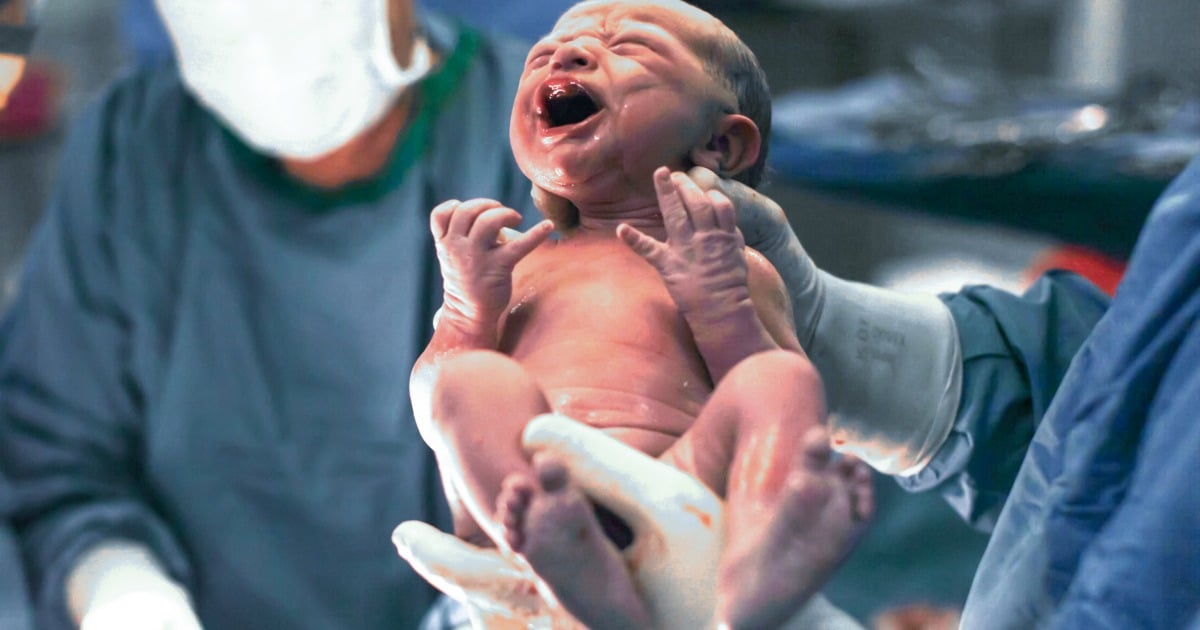 "It is part of mother nature's design that the mother falls in love with the baby. Hormonally what is happening is that the mum's reward and pleasure centres are powerfully activated so that the baby will be a source of pleasure which will motivate her to give the baby the ongoing care it needs."
However, Dr Buckley said an epidural interferes with that bond by causing a measurable drop in hormones, particularly the hormone of love, oxytocin.
Mother-of-two and co-author of How to Heal a Bad Birth: Making sense, making peace and moving on, Debby Gould experienced the impact of an epidural with her first baby.
"I was lucky enough to be able to labour for quite a while in an ideal setting with the help of my own hormones and there was a marked difference when I had to have an epidural. Initially (after giving birth) it was confusing because I felt so flat. It felt like there was a gap. She (her daughter) didn't feel like she was mine," Gould said.
She said it took until about day three for the mothering feelings to kick in and she struggled with breastfeeding.