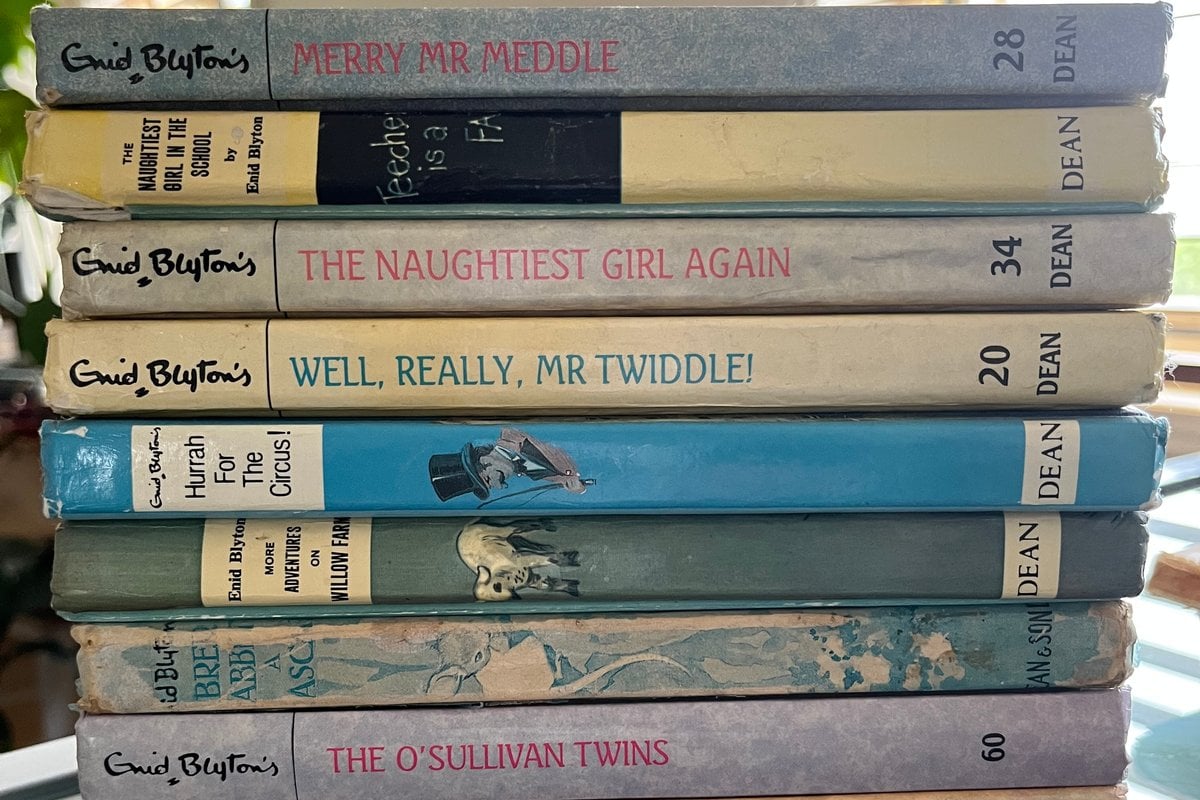 Recently, one of my favourite writers Neil Gaiman said that he found it very hard to re-read the books of popular children's author Enid Blyton.
"I even find her hard to read to my kids," Gaiman told The Guardian. "It's weird because I remember just how much I loved Blyton, and I'm somebody who loves going back to beloved children's books, and yet whatever I loved isn't there when I go back as an adult."
So I did what any reasonable person would do - I re-read Blyton's The Naughtiest Girl in School, which is the first Blyton book I distinctly remember reading.
First published in 1940, the tale is about the very spoilt, and obviously very naughty, Elizabeth Allen, a young girl who does not want to go to boarding school. After being "forced" to go, she decides to do everything within her power to get expelled so she can be sent home.
It was - and is - a delightful book.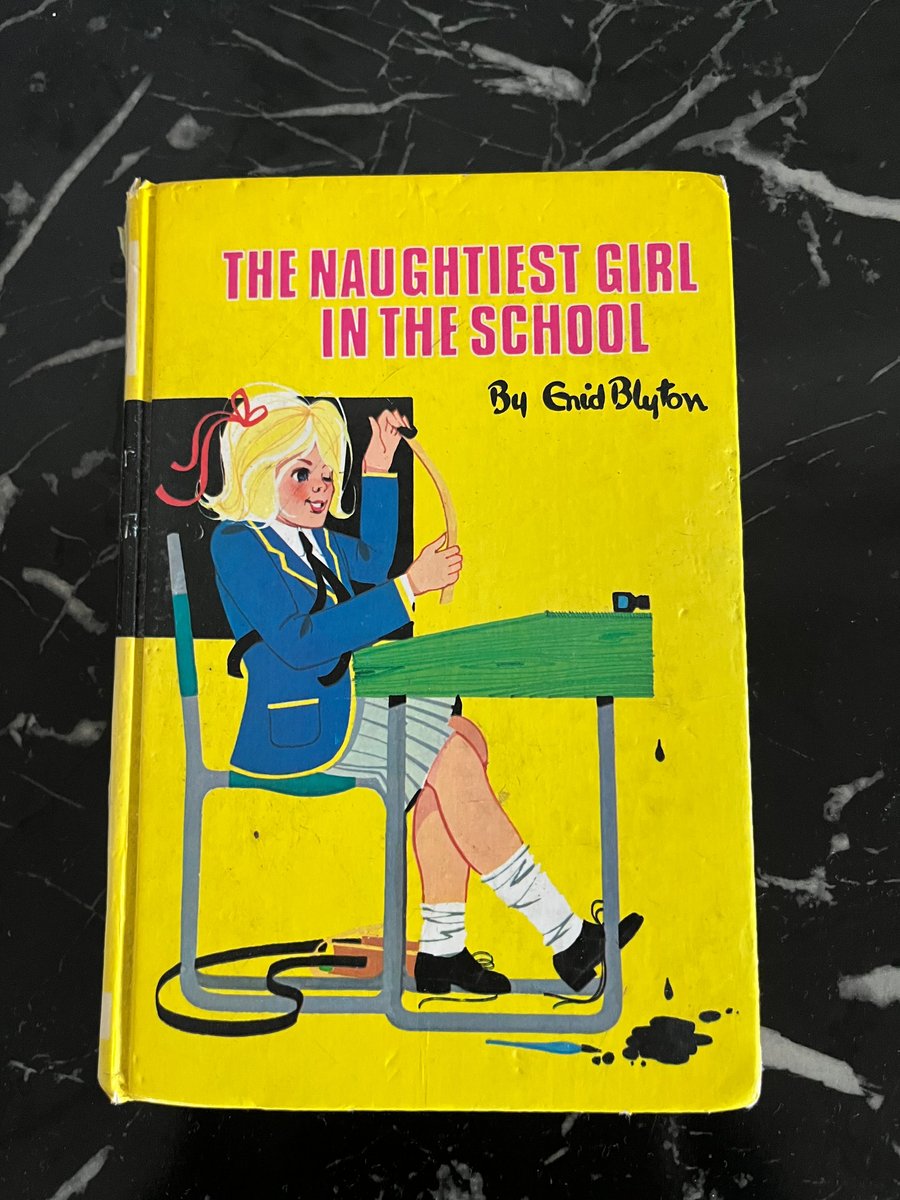 I've kept the book all these years. I wonder if it's now worth a million dollars since I am old? Image: Adrienne Tam.
Now, I of course understand there have been points raised about Blyton's problematic racist and xenophobic language in some of her books. I'm not here to defend her use of that language - she was wrong.
I would like to hope that if she were alive today, she would acknowledge that herself.
However, my love for the books I read in my childhood has not dimmed. And, growing up in Fiji, the books I read in my childhood were pretty much all Blyton books.
Every book I'd take out of our small library would be a Blyton book. Every time I went to the bookstore - there was only one bookstore in town - I'd look to see if any more Blyton books had come in from overseas.