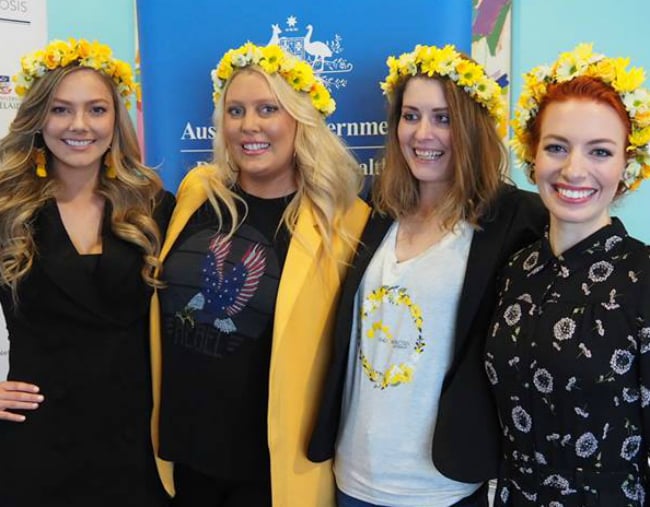 Mel Greig is just one of the thousands of women living with endometriosis who are celebrating after a national action plan to address the illness was announced yesterday.
"Today our pleas were heard. Today is a huge step forward in ending the silence on the chronic condition that affects one in 10 women and it doesn't discriminate," the media personality said on Thursday.
Health Minister Greg Hunt announced in December that the Federal Government would create the country's first national action plan for endometriosis to improve the understanding and awareness of a disease – as well as the treatment for it.
On Thursday, alongside representatives of Endometriosis Australia, Hunt launched the National Action Plan for Endometriosis, which outlines how a new approach the government will take to improving awareness and understanding of endometriosis, speeding up diagnosis, and developing better diagnostic and treatment options.
They also hope it might lead to finding a cure.