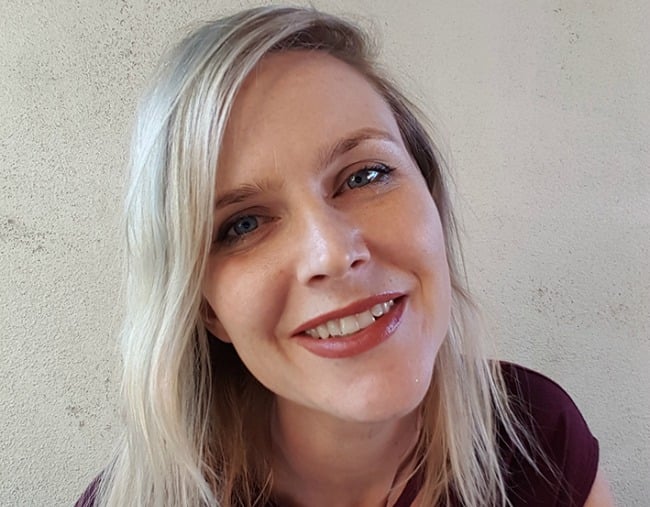 Content warning: This post contains descriptions of abuse that may be distressing for some readers. 
When I was 17 years old I fell "in-love" with someone who would emotionally and psychologically abuse me over the next three to five years. Being from a small town, I was incredibly naïve when it came to relationships. I was a virgin, and my exposure to intimacy was limited to a handful of quick flings with tourists holidaying in my sleepy coastal home town.
I was confident in some ways, but like most teenage girls, I was also incredibly insecure about my physical appearance and my appeal to the opposite sex. Looking back, I was the perfect target for an abuser, and mine came in the form of a 25-year-old man who was handsome and initially incredibly charming and charismatic.
Within six months of seeing each other, I moved interstate to live with this man. He had found a home for us to live in, and as we shared a car he would drive me to and from work. At the time I saw this as sweet and caring, looking back now I see it for what it really was. Ways to isolate me from the world and to control me.
About a year into our relationship, I started working in banking and he suggested we put his personal debts into a joint loan so that he could benefit from my employee discount, and I naively agreed. This allowed him to now have financial control over me as well. I was isolated from the world I knew, limited in my ability to move around my new world and financially tied to this man.
While they didn't appear straight way, there had definitely been warning signs along the way. The little lies he'd tell to other people to make himself seem bigger, like giving himself a better job title. The fact he'd introduce himself to other people while speaking with an American accent (I know…bizarre). His lack of friends.
These things I'd put down to his insecurities, he'd told me stories about how he was badly bullied as a child, and so I excused these behaviours. However, the lies grew and it was evident that even he believed the words that came out of his mouth, so much so that at times I honestly questioned my own mind.
Listen: Bec Sparrow and Robin Bailey, on how to deal with abusive and toxic relationships. Post continues after audio. 
Then came the control. He controlled what I wore, where I went and what I ate. He constantly tried to make me put on weight, however despite his best attempts my body rebelled against his insistence and my subconscious stress seemed to neutralise all of the nutritionally void foods he'd provide for me to eat.
I was even chastised for making any sound when closing doors and told that I'd benefit from etiquette classes. He attempted to further isolate me from my friends and family by constantly making comments about them being jealous of our "love". While I wasn't fooled by this, I again excused these comments as being due to his own insecurities and personal history, and I failed to identify them for what they really were, attempts to destroy my relationships with anyone who wasn't him.