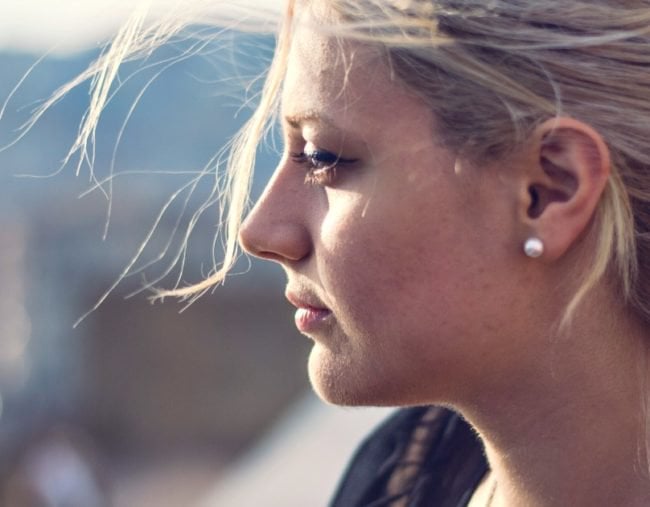 F*ck you.
I can't believe I stupidly fell for a narcissist like you. Never in a million decades did I ever think I'd ever be one to fall victim to the domestic violence you subjected me to.
"But I never hit you" were words so often out of your lying mouth.
"But I never cheated on you" were more stupid words that came after.
Apparently, these are the only two reasons people can fall apart.
F*ck you. For thinking our marriage breakdown was my fault and that you played no part in the hell that we both lived. You knew what you were doing when you sent suggestive messages and photos to any girl who showed you an inkling of attention. "But I never cheated." You may not have physically cheated but what you did was far worse. You opened your heart for other women and that hurts more than finding out you were physical.
F*ck you. You pretend to your online world that you're this amazing father and I never let you see your kids. You pay enough in child support for toilet paper and when you do talk to your children, you tell them hateful words about me. You call their mother a mean and horrible person and you label their only safe place toxic. I give my babes nothing but love, support and I work damn hard to provide.
Watch: The signs of an abuser, told through his victim's phone. Post continues.