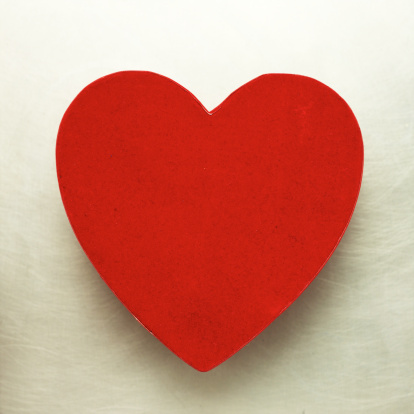 By ANONYMOUS
Anyone who says they haven't experienced some kind of hilarious sex disaster is not telling you the truth.
Sex can be fabulous, but let's face it: two naked, sweaty bodies trying to be in perfect sync? Well, it's just not going to happen every single time.
Everybody grows up thinking sex is always like what they see in the movies. There's a bedroom filled with candles. Beautiful silk sheets on a king-sized bed. A man carries a woman through the door. They kiss passionately for just the right amount of time, before he gently lays her down. They roll around for a while (I think this is meant to be the 'foreplay'), before having absolutely no trouble figuring out each other's various buttons and zippers. All of a sudden, they're naked. The man lies on top of the woman and they start rocking in unison while she moans romantically and he looks lovingly into her perfect eyes.