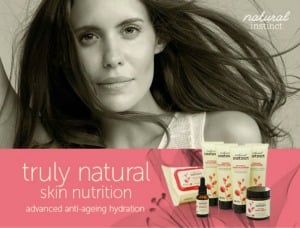 Elka Whalan is a former Olympian – so for her, a healthy lifestyle is a no-brainer.
She also happens to be married to fellow ex-Olympian Thomas Whalan, and so the super-fit couple are dedicated to teaching their three kids to embrace healthy eating and exercise.

She caught up with Mamamia's Shelly Horton to chat about natural living, good food and the challenges of working out with kids in tow.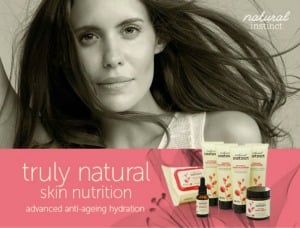 Improve skin health with proven Natural Instinct
Cleansers and Moisturisers. Truly natural skin nutrition powered with active plant-based ingredients and backed by our unique Natural Ingredient Standard. A quality guarantee that delivers products 100% free of toxic sulphates, petrochemicals, parabens & over 400 potentially harmful chemicals.
Introducing a new face skin care range with advanced cleansing formulations that preserve the skin's natural oils and provides 8 hours of continuous hydration and nourishment. Additionally our advanced anti-ageing moisturising preparations help reduce the signs of ageing and hydrate the skin continuously for 12 hours.
Enjoy healthy, replenished and naturally radiant skin everyday with proven Natural Instinct truly natural skin nutrition.