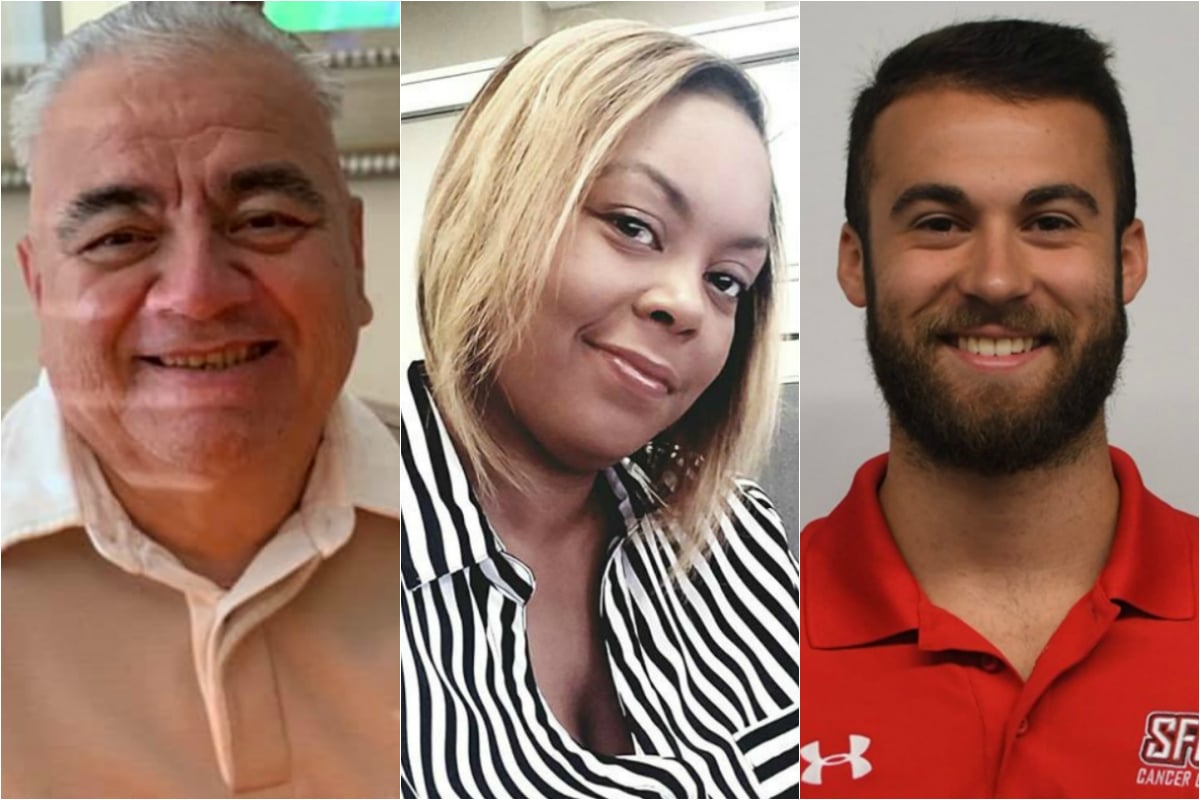 This past weekend in America saw 31 people lose their lives from two respective terror attacks.
Within just 13 hours of each other, America grieved the losses of the victims of two massacres.
The first massacre occurred on Saturday morning in the heavily Hispanic border city of El Paso, Texas, where a gunman killed 20 people at a Walmart store before surrendering to police.
Across the country, in the early hours of Sunday, a gunman opened fire in a downtown district of Dayton, Ohio.
Here are the victim's names, faces and stories.
Lois Oglesby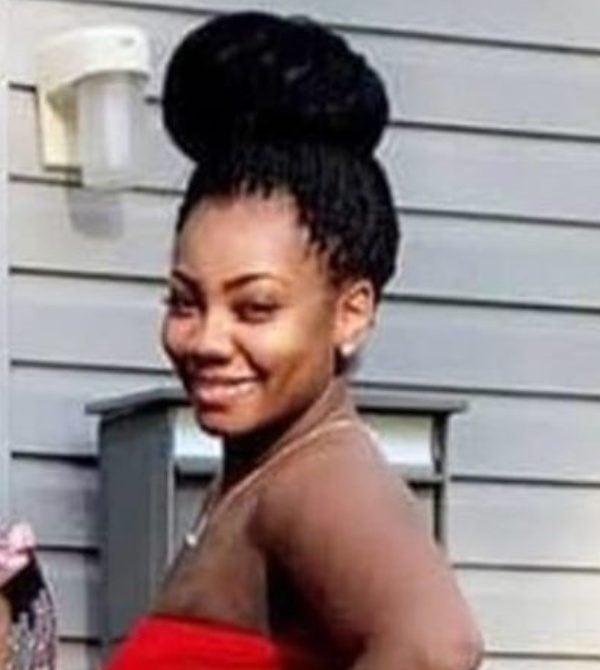 Lois Oglesby, 27, was seeing her friends for the first time after giving birth to her second child, before she was fatally shot.
Her partner, Daryl, recalled his last conversations with Lois, known as Lola, moments before she passed: "She FaceTimed me and said 'Babe I just got shot in my head, I need to get to my kids.
"She was letting me know she loved me and to take care of these kids... I got you babe. I can't stop crying," he wrote on Facebook.
She was a nursing student.
Megan Betts