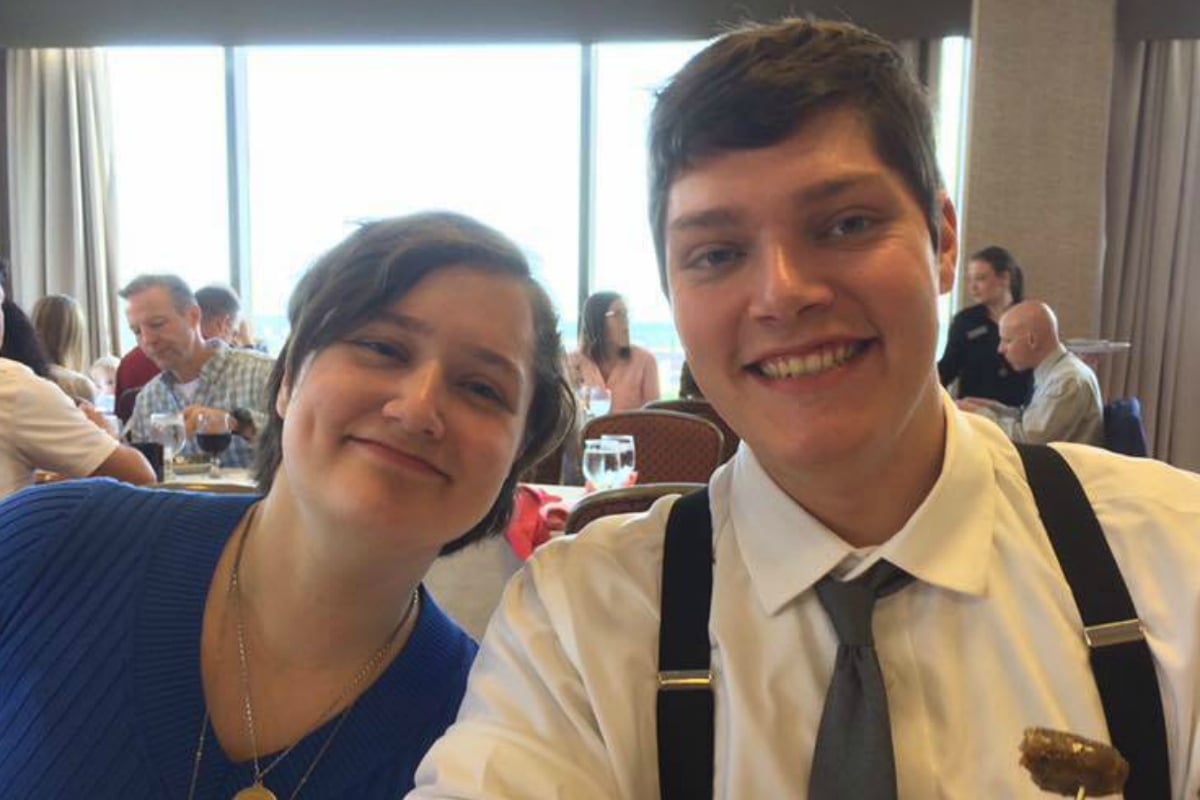 On Sunday morning in Ohio, gunman Connor Betts, dressed in black body armour, opened fire in a crowded bar. He murdered ten people, before police shot him dead less than a minute after his first gunshot.
The gunman used a legally-purchased assault-style rifle that could hold 100 rounds.
Among those he killed in the massacre was his sister Megan Betts, aged 22. She was the youngest of the casualties. At least 26 other victims have been wounded, with several still in a serious or critical condition.
Connor Betts, 24, his sister Megan and a male companion – who were reportedly unaware of his deadly plans – drove to the Ohio bar together, law enforcement sources told CNN.
It is unclear whether the gunman targeted his sister and the male companion. Assistant Police Chief Matt Carper told reporters: "There isn't much discrimination in the shooting. It happened in a very short period of time."
The male companion of the sister, believed to be her boyfriend, was injured in the attack.
Although police have not given details of the siblings' relationship, a number of photos and Facebook posts have emerged, portraying a seemingly close bond between the two.
"This may be my most favourite picture ever!" the siblings mother, Moira Cofer Betts, said above a photo of the pair on her Facebook profile just two years ago.