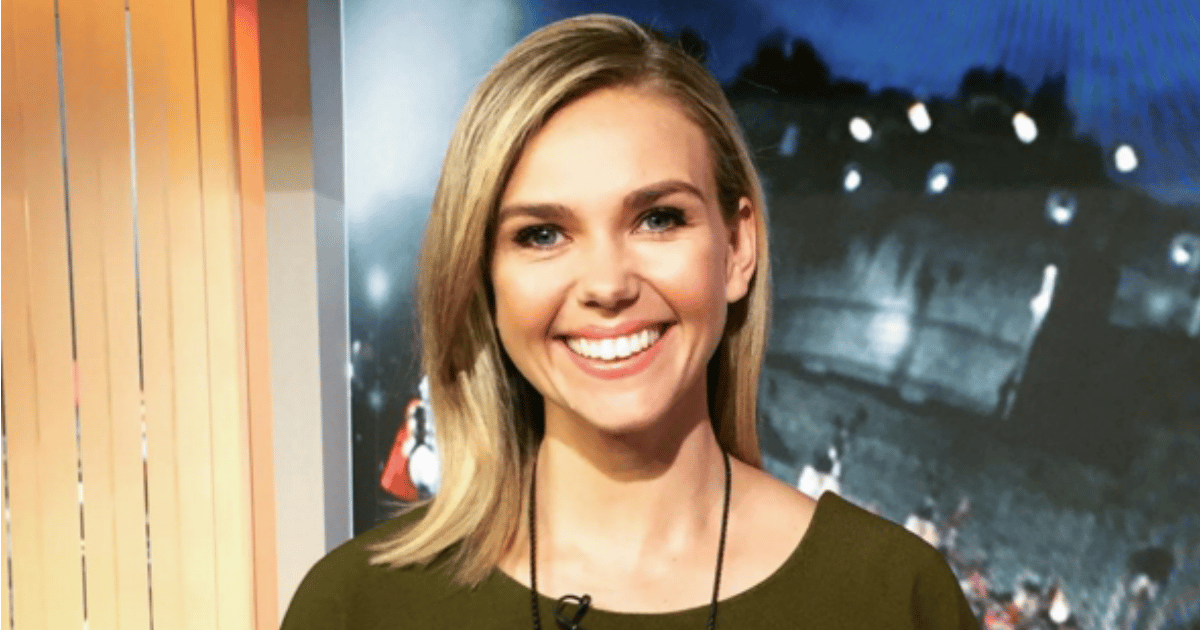 With the Logie Awards just days away, celebrities are in full preparation mode and hairdressers, stylists, spray tanners and manicurists everywhere are probably already onto their fifth coffee of the day.
Unfortunately, Sunrise presenter Edwina Bartholomew's prep has got off to, well, a rocky start.
After having the almost-obligatory spray tan in the lead-up to the event, Bartholomew arrived home and found herself in a spot of trouble.
Unable to find her keys, the distance between her rapidly-darkening skin and the shower was greater than she would have liked.
  A fake-tanner's worst nightmare? Pretty much.
Locked out and very tanned, the only thing to do was laugh about it on Instagram. Naturally.
"When you lock yourself out of your house with only sakatas for sustenance and your Logies tan is maturing beyond the point of no return…. #firstworldproblems," the 32-year-old captioned her selfie.