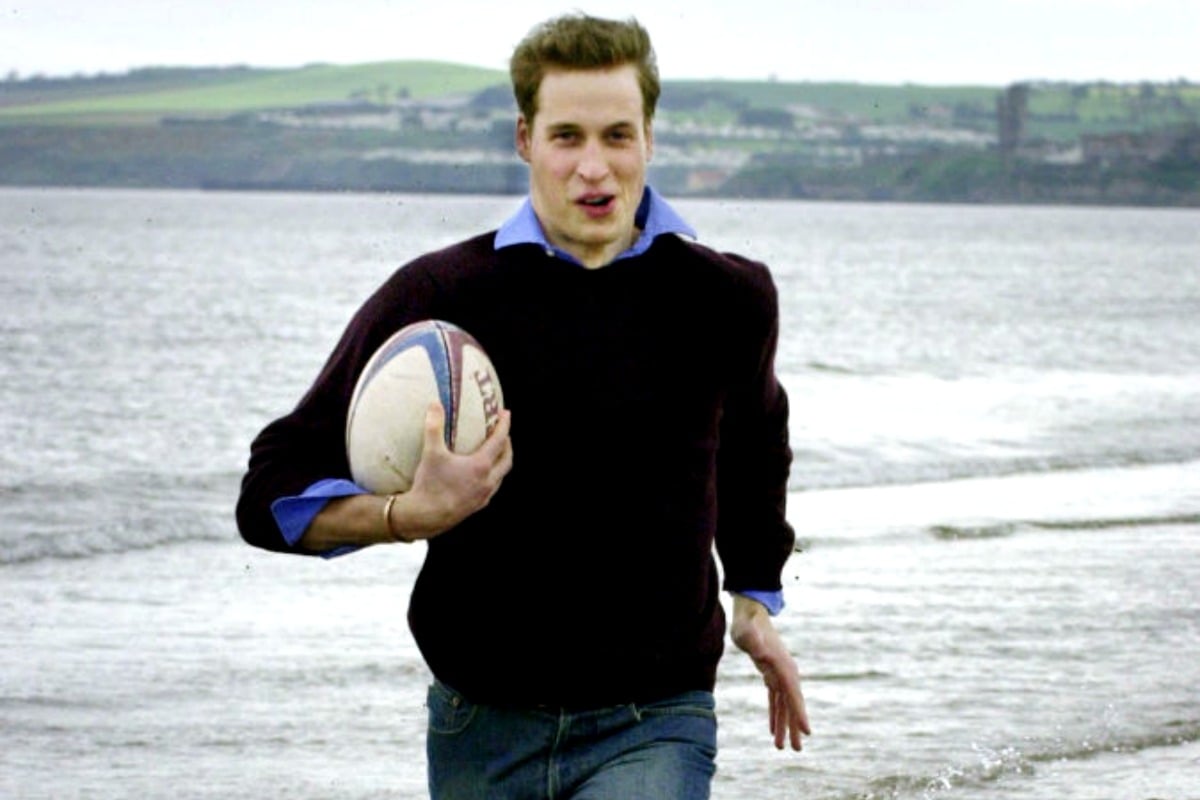 To catch up on all things royal family, make sure you check out our Royal Hub. We've got you completely covered.
There should be an unspoken rule about people you knew from high school never being allowed to repeat stories from your youth.
It's just not on.
No one needs to hear these mortifying stories – they are triggering.
Just. Stop.
…But if they involve celebrities or royals, do go on.
Eddie Redmayne has come out with a cracker of a yarn about none other than Prince William, because yes, they went to Eton together, and our theory that all posh British boys either know each other or are somehow related continues to ring true.
Cop a load of this throwback pic from their Eton days together:
SPOTTED: Eddie Redmayne, Prince William and friend wearing #Elonex waistcoat at Eton College http://t.co/XvEZbISSbk pic.twitter.com/S2Su2IlMbu

— ElonexOutdoorMedia (@ElonexOutdoor) February 24, 2015
You see, while a young Eddie Redmayne and Prince William were learning how to do posh people things like drink tea and use proper cutlery, they also played rugby.
We have photographic evidence of said rugbying below: