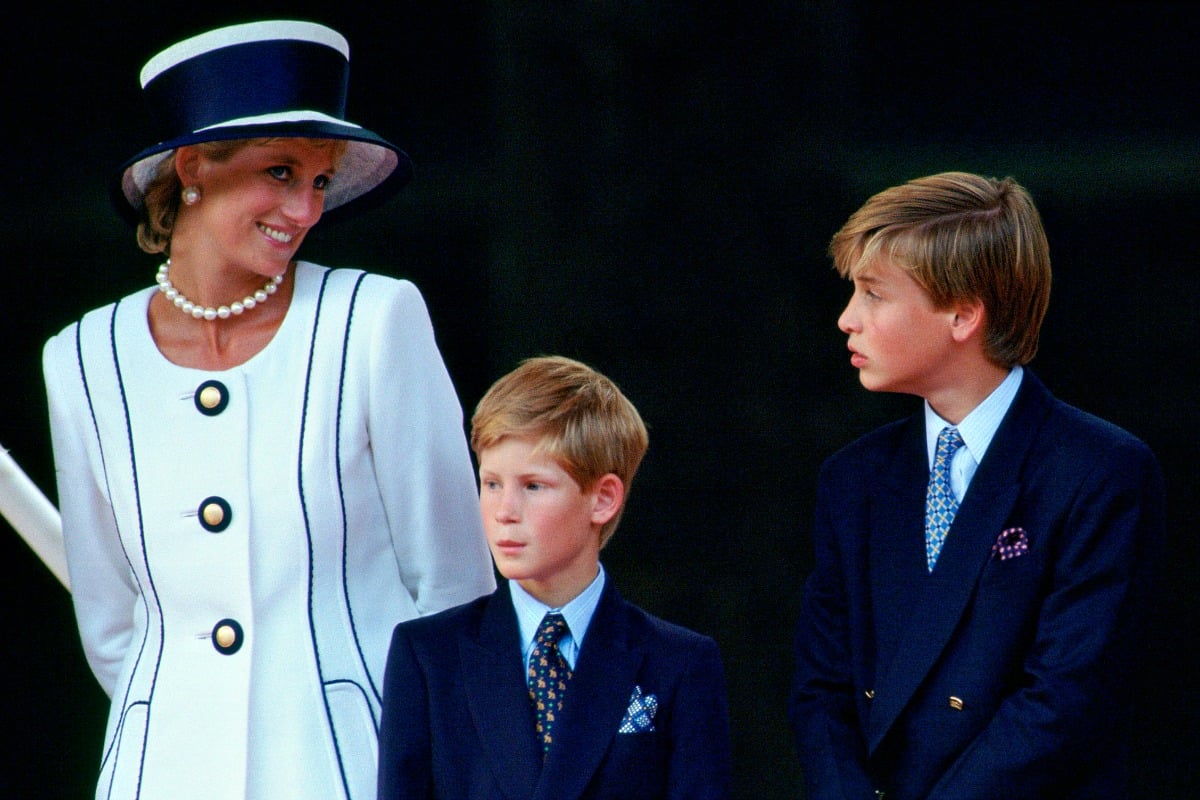 It was an exchange that snatched headlines around the world.
In her unprecedented 1995 interview with BBC Panorama host, Martin Bashir, Princess Diana confirmed long-held speculation about what went on behind closed doors at Kensington Palace and what had lead to her separation from Prince Charles three years earlier.
"Do you think Mrs Parker-Bowles was a factor in the breakdown of your marriage?" Bashir said.
With her trademark doe-eyed gaze and barely a beat of hesitation, the then 34-year-old responded: "Well, there were three of us in the marriage, so it was a bit crowded."
The interview proved to be a tipping point for the Royal family. Just a month after the programme aired the Queen formally advised they begin divorce proceedings, and the terms were eventually finalised in July 1996.
But according to a new Amazon Prime documentary, William and Harry: Brothers in Arms, it was also a pivotal moment in the relationship between Diana and her eldest son.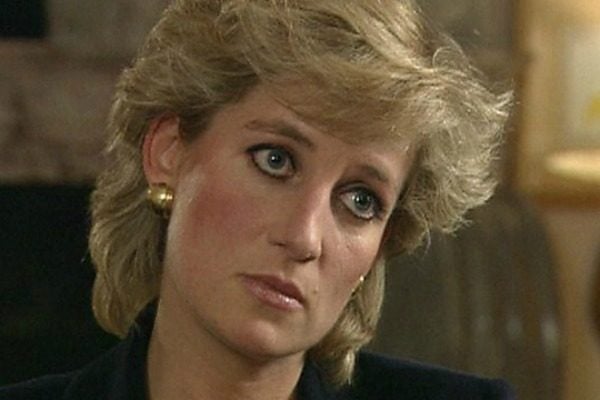 In the film, Vanity Fair's Royal Correspondent Katie Nicholl claims, "William [then aged 13] was exposed to everything from the interview and called his mother in a fury and a rage."
Nicholl recalls a conversation with Diana's close friend Simone Simmons, who said, "it was the one time William turned on his mother and said that he would never forgive Diana for what she'd done."
Speaking about the interview in the 2017 documentary, Diana, 7 Days, the Duke of Cambridge said he could now "understand" why his mother made the decision to go public.
"Having sometimes been in those situations, you feel incredibly desperate and it is very unfair that things are being said that are untrue," he said.
"The easiest thing to do is just say or go to the media yourself. Open that door. [But] once you've opened it you can ever close it again."