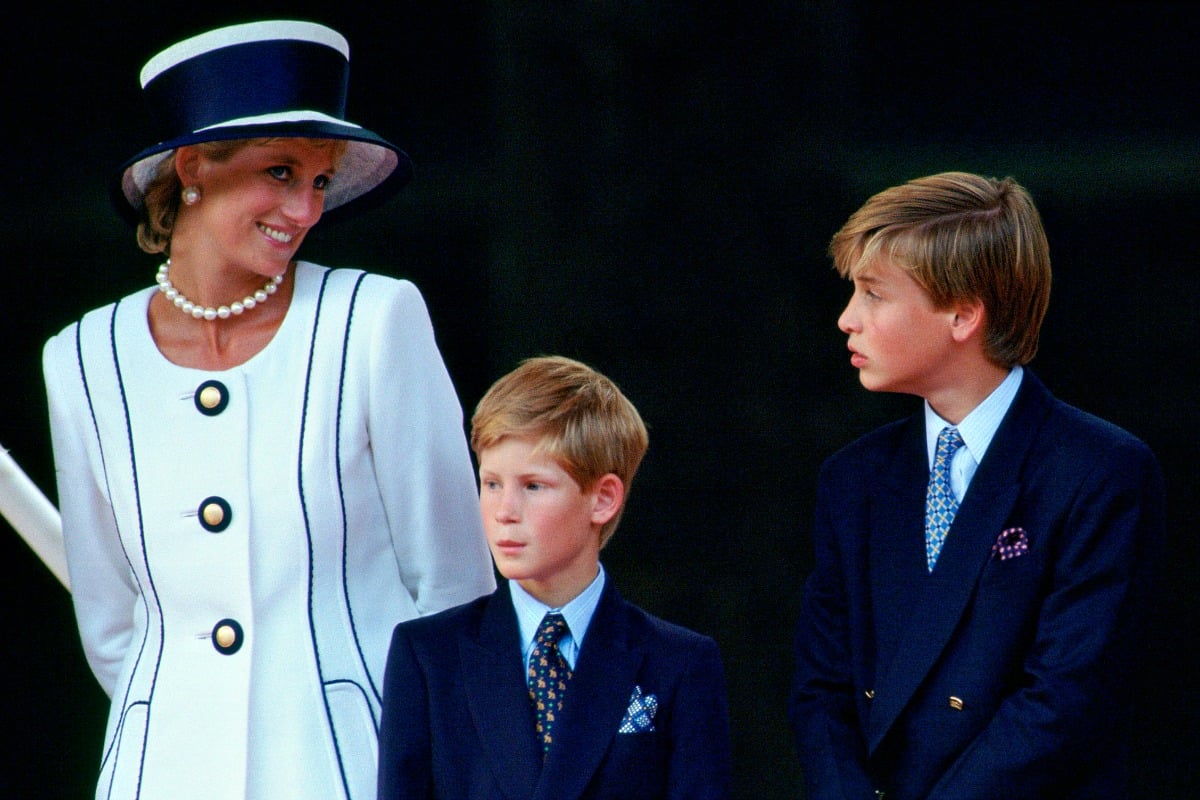 It was an exchange that snatched headlines around the world.
In her unprecedented 1995 interview with BBC Panorama host, Martin Bashir, Princess Diana confirmed long-held speculation about what went on behind closed doors at Kensington Palace and what had lead to her separation from Prince Charles three years earlier.
"Do you think Mrs Parker-Bowles was a factor in the breakdown of your marriage?" Bashir said.
With her trademark doe-eyed gaze and barely a beat of hesitation, the then 34-year-old responded: "Well, there were three of us in the marriage, so it was a bit crowded."
The interview proved to be a tipping point for the Royal family. Just a month after the programme aired the Queen formally advised they begin divorce proceedings, and the terms were eventually finalised in July 1996.
But according to a new Amazon Prime documentary, William and Harry: Brothers in Arms, it was also a pivotal moment in the relationship between Diana and her eldest son.