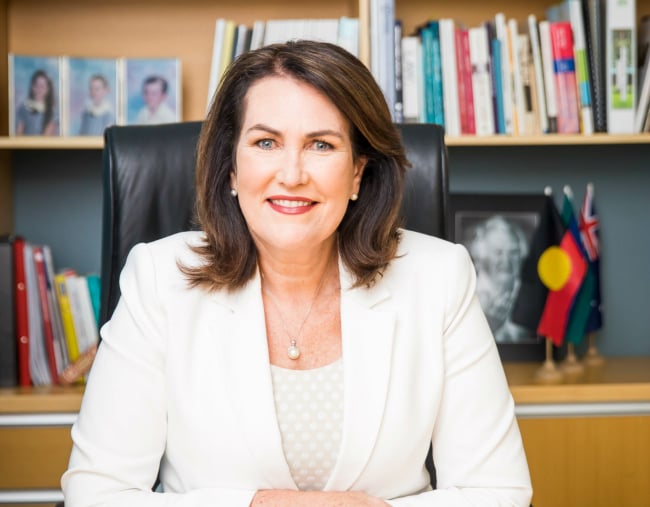 Today, June 2 2018, is World Eating Disorders Action Day. This year's theme is to break the stigma that surrounds eating disorders. Despite the enlightened times where we feel okay to ask RUOK?, there is still incredible stigma around mental health and particularly around eating disorders.
That's a big problem when we know that there are at least one million Australians living with an eating disorder.
As you read this now, I bet you know someone who has an eating disorder, someone in your family, in your class at school or university or someone in your workplace, or perhaps someone in your mother's group or your local sports club.
I know someone.
Or, maybe you suspect someone you love or care for has a growing problem with food control and dangerous levels of exercise but you're not too sure about what to say or do about it.
I know someone.
That's why World Eating Disorders ACTION Day matters.
We all know someone.
If you're not sure what to do I encourage you to contact Butterfly's National Helpline on 1800 ED HOPE (33 4673) and for urgent support, call Lifeline (13 11 14).  Call and ask for help for yourself or about how to help someone you're worried about.
But, having a helpline is only one part of the action that's needed to break the stigma and get treatment and support happening. There's so much more to do.
As Labor's Assistant Minister for Mental Health, in recent months I have been meeting with eating disorder professionals across the country, as well as carers and those with lived experience. The incredible work undertaken by eating disorder professionals across the country is life-saving – but there are so few of them and it is even worse in rural Australia.