It's beginning to look a lot like Christmas … and my urge to get overly creative in the kitchen is pretty low. I'm too busy fretting over my last-minute Christmas shopping and wrapping!
So I'm filling next week's shopping list with lots of pasta and clever ways to reuse leftovers.
Here's what I have planned.
Monday: Butternut pumpkin penne
OK, I have  a confession – I'm not sure the kids will actually eat this. But I'm going to make it anyway because it looks sooooo delicious. Worst case scenario I'll just make some extra plain pasta for them with parmesan if they push their plates away.
Tuesday: Perfect roast chicken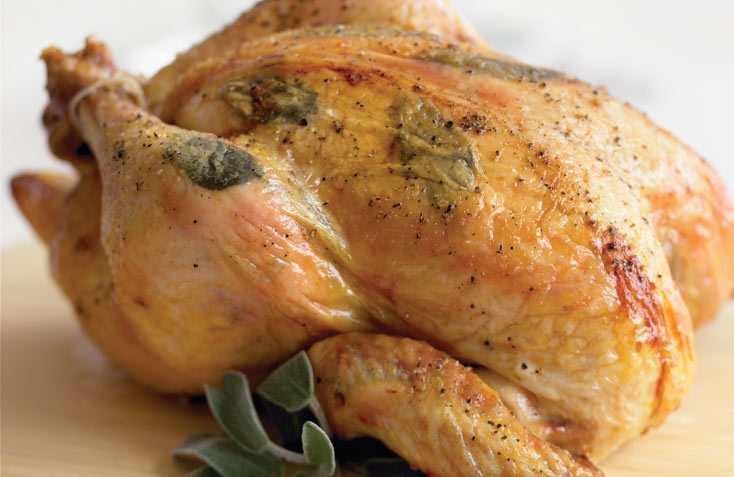 Who doesn't love roast chicken? I'll serve this with roast veggies or salad depending on the weather. Either way, roast potatoes and corn on the cob are a must.
Wednesday: Leftover chicken lettuce cups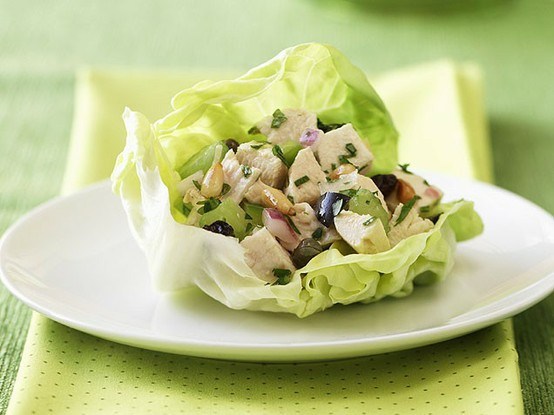 This will be a handy way to use up Tuesday night's leftovers. I'll skip the dressing for the kids.
Thursday: Margarita macaroni with fresh mozzarella
Here's another delicious pasta dish I can't wait to try.
Friday: Three-chip chicken cutlets with cranberry sauce
OK, these are a little bit naughty (the "three-chip" bit in the title is a dead giveaway), but I figure Friday night dinners can be a bit fun. It also feels nice and festive to serve them with cranberry sauce.
This post originally appeared on iVillage.com.au. Need more recipe ideas? Try these:

11 pasta recipes to make tonight
What are you cooking this week?