I bought them on a pre-holiday panic shop.
A trip to Bali was just two weeks away and in my mind I had nothing to wear. All my existing shorts were too tight or too bum baring or just not right.
I wanted something that I could throw on over my swimwear, would go with everything and most importantly, had room for the copious amounts of food and cocktails I planned to consume.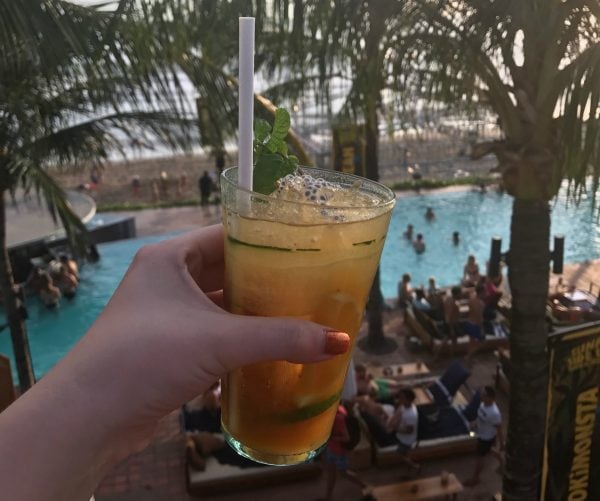 In a moment of madness, dungarees seemed like the perfect option. The pair from ASOS looked comfy, relatively flattering and came in under $50.
Before I could change my mind, I placed the order.