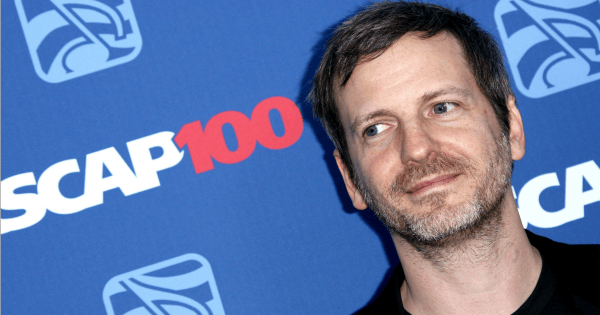 Today, Dr Luke (or Lukasz Sebastian Gottwald) went on a Twitter rant about allegations that he raped and abused Kesha, a young woman signed to his record label. He says he's not a rapist. He didn't even have sex with Kesha, and he thinks of the popstar as a little sister.
He also said that if Kesha's lawyers actually cared about women's rights, then they wouldn't have represented people like Chris Brown. Dr Luke says, "any sane person" is against rape.
His legal team had previously accused Kesha of running a "trial by Twitter" against Dr Luke.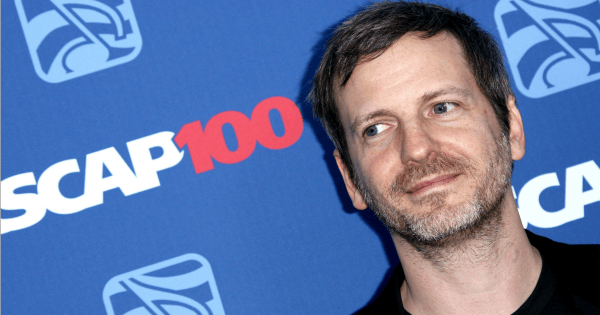 But this morning, Dr Luke seemed to run his own "defence by Twitter".
"Until now I haven't commented on the lawsuits, which should be resolved in court not here on Twitter," Dr Luke wrote to his 240,000 Twitter followers.
"It's a shame that there's so much speculation out there basing itself on so little information. The only truly objective person who knows the facts is the judge. The judge did not rule in Kesha's favour on Friday."
Dr Luke acknowledged that other recording artists have spoken out in support of Kesha (including Taylor Swift, who offered Kesha $250k in financial support, and Kelly Clarkson who has previously worked with Dr Luke on her hit, "Since U've Been Gone") – but Dr Luke says they don't have the whole story: