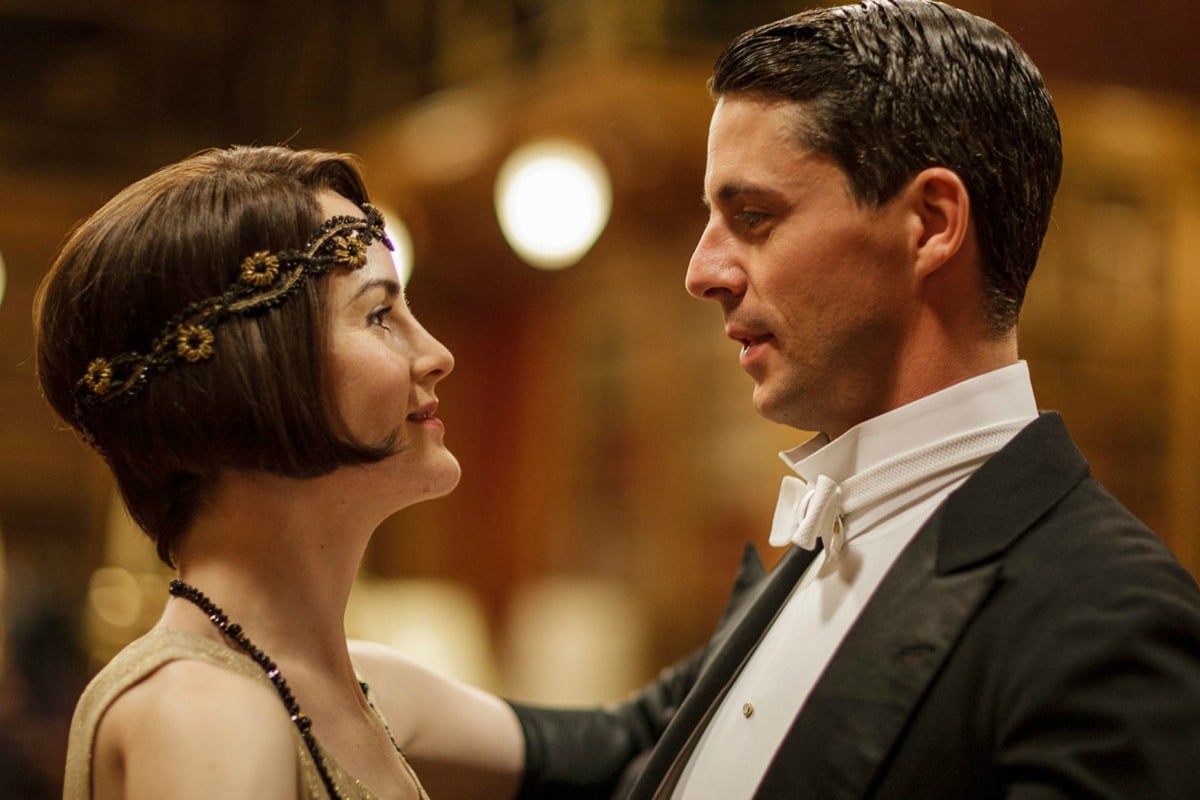 Ring the dinner bell. Alert the aristocrats. We have some very important news.
A Downton Abbey movie is coming and it's shaping up to be incredibly epic.
Although we won't be seeing the film on our screens until September next year, new details are slowly being revealed – and we're getting very excited.
Speaking to Vanity Fair, Irish actor Allen Leech has promised the long wait for the film will be worth it.
"It's a big, epic story that's definitely going to fill the big screen," the actor who plays ex-chauffeur Tom Branson said.
"That was our worry about taking the show from the small screen to the big screen. But you have Julian Fellowes, who won an Oscar for writing, and he's done a great job with the story."
But Leech also had a warning for fans – you will cry.
"I was very surprised about the angle that Julian went with. But then again, I was also amazed that he managed to get the entire cast to have their own story within the contained two-hour movie," the actor told Vanity Fair.
"He's done an amazing job… you're going to have tears," he added.
"He's never too saccharine-sweet, so be prepared for everything."
Filming for the movie began in September 2018.