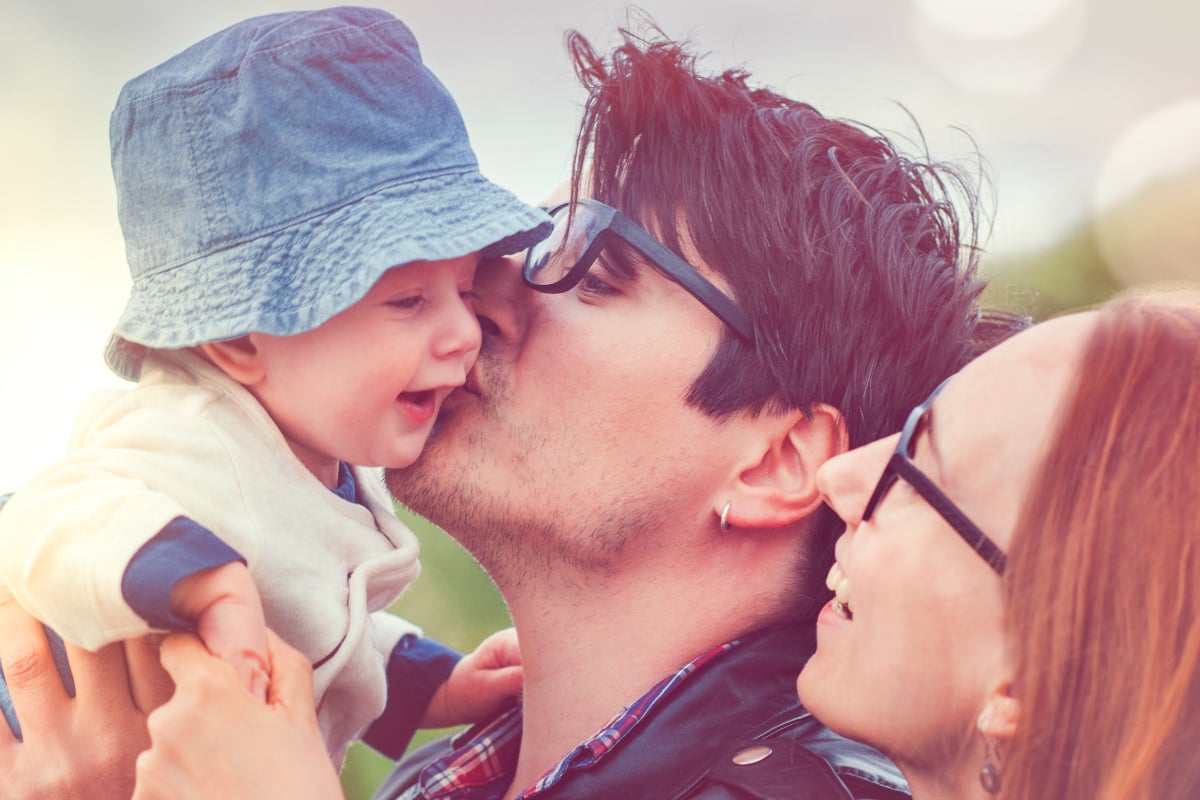 Warning: this post deals with themes related to domestic violence and may be triggering for some readers.
Right about now, I think it's fair to say that Australians are fed up and distraught after hearing about yet another woman's death at the hands of a man.
It's also fair to say that nothing appears to be changing for the better. Statistics show violence against women is rising and the figures don't matter because knowing them isn't changing a thing.
Women And Violence: The Hidden Numbers. Post continues after video.
I have three daughters and it's devastating to know that at some point in their lives, my girls will most likely be exposed to some level of abuse or violence toward them at the hands of a man.
How do I know this? Because it's happened to me. Like most women, I too am a statistic.
Molested by a strange middle aged man in a video store at age 11.
Water thrown over my head at a pub by a random middle aged male who then hurled abuse at me for no reason at age 19.