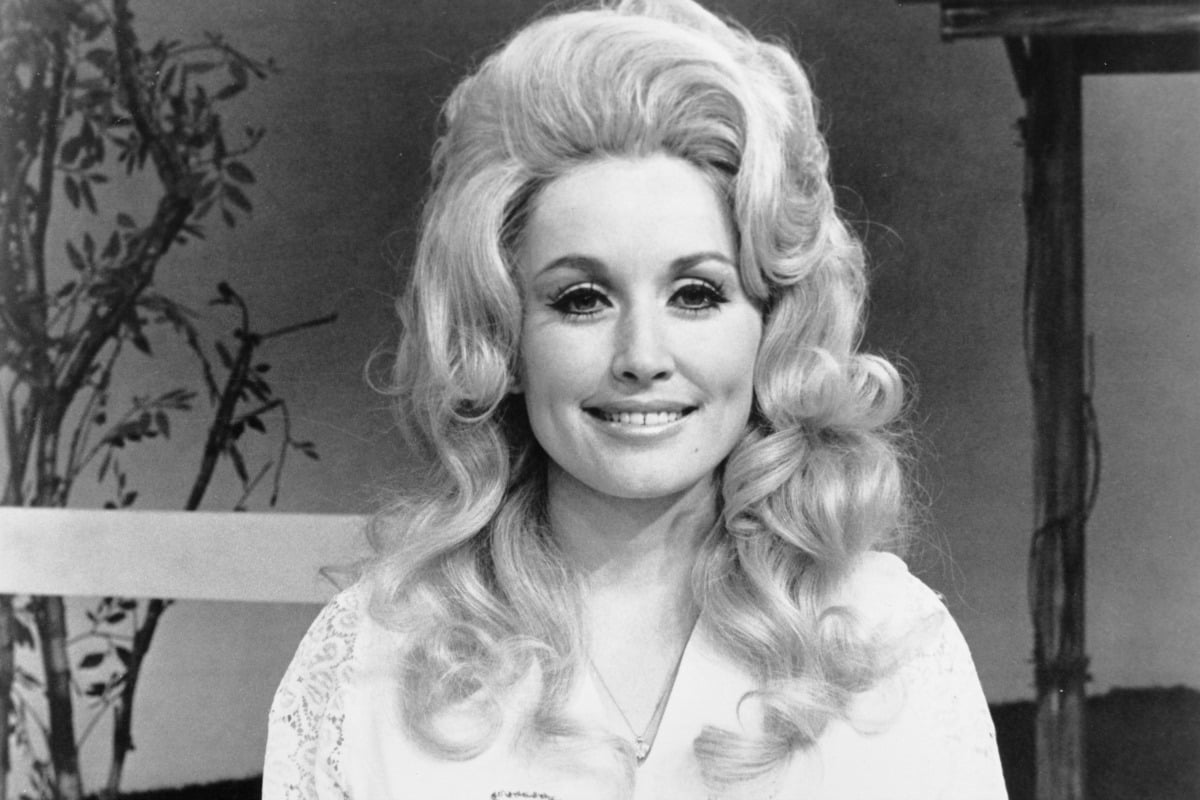 Dolly Parton is known as country's greatest star of all time.
Loved for both her timeless music and her endearing personality, the country icon was honoured for her music legacy at the 2019 Grammy Awards earlier this week.
But long before Dolly became the huge star she is today, her life was incredibly different.
Rising from living in poverty in rural Tennessee to dominating the charts worldwide, Dolly's story is one of the most inspiring rags-to-riches stories around.
Her humble upbringing
Since skyrocketing to fame, Dolly hasn't been afraid to share her tough beginnings in life.
In fact, the 9-5 singer grew up as one of 12 kids living in a one room house in Locust Ridge, Tennessee.
Born fourth in line in the family in 1946, Dolly was born to poor, tobacco-farming parents.
With so many kids sharing the small house, up to three or four children would sleep in a bed each night.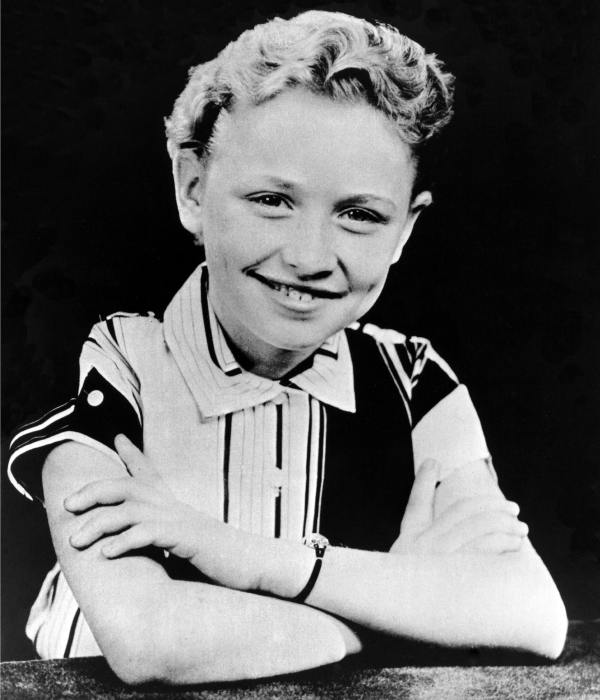 "The kids peed on me every night. We slept three and four in the bed. I would wash every night. And as soon as I go to bed, the kids would wet on me and I'd have to get up in the morning and do the same thing," Dolly said in a Playboy interview in 1978.
Weirdly enough, when the other children wet the bed, Dolly wouldn't even bother changing the sheets throughout the night.
Her reasoning as to why she did this points to just how poor the family were.
"That was the only warm thing we knew in the winter time. That was almost a pleasure to get peed on because it was so cold," she explained.
"Lord. It was as cold in the room as it was outside. We'd bundle up to go to bed."