A doctor's wife has shared the story of her husband's suicide to raise awareness about mental health.
The Brisbane gastroenterologist and father-of-four, Dr Andrew Bryant, took his own life last week.
His wife, Susan Bryant, wrote an email to his colleagues because she didn't want the circumstances of her husband's death to be a "secret".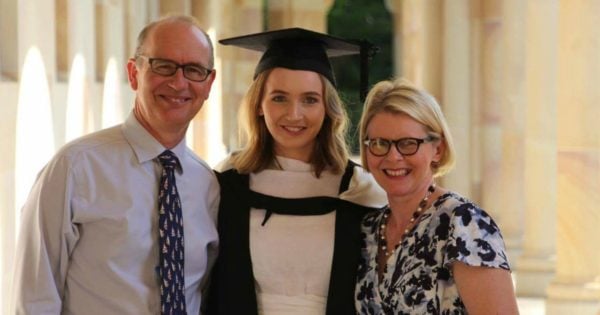 The pair's son, John Bryant, shared his mother's email on Facebook as a "warning to others about the dangers of depression and suicide".
"It cannot be taboo," he said.
Susan explained in the email: "Some of you may not yet know that Andrew took his own life, in his office, on Thursday morning."