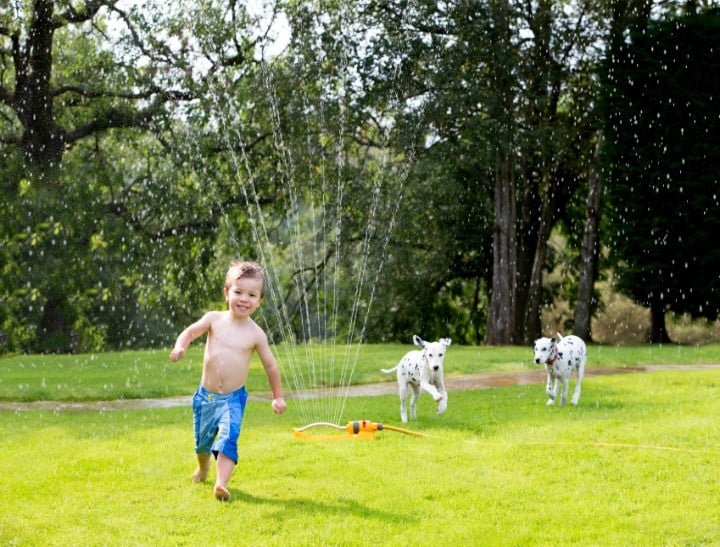 You don't need a backyard to come out in front.
Is it possible to have a wonderful childhood without a backyard? Does a backyardless family run the risk of creating children deficient in memories of tree climbing, trampolining and totem tennis? According to the Sydney Morning Herald, for the majority of children born in our major cities, the backyard is a thing of the past.
Census data has revealed that 50-60% of the freestanding houses in Australia's middle suburbs are occupied by people in their 50s and older. They not only refuse to move, they have the hide to stay there until 75! Or older! This means that young families are having to live in tight suburban blocks, townhouses or apartments with little or no backyard!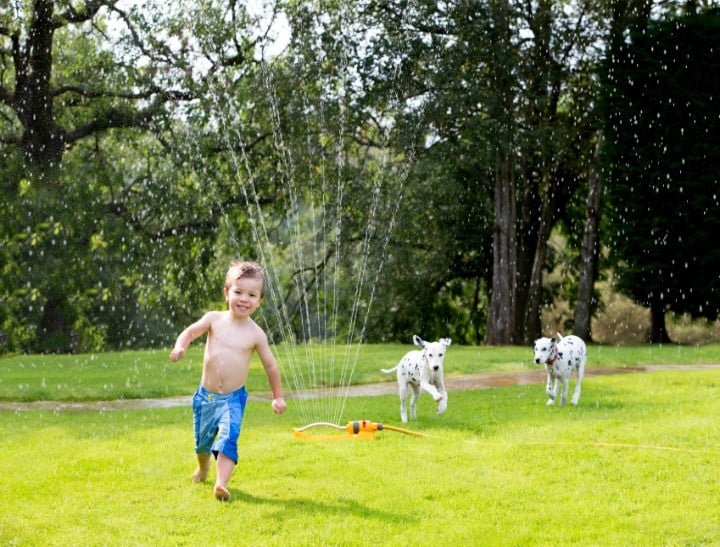 As a mother of five with a backyard, rarely visited by her children, might I suggest that our romance for the backyard is more about the nostalgia of our childhood rather than the reality of our children. This generation of kids don't really like going outside. These are inside kids.
Ours was a childhood lived outside. We didn't have ABC 2 or ABC 3. We didn't have computers. We didn't have mobile phones. We didn't have after school activities. We also didn't have a big hole in the ozone layer. If you consider exposure to UV rays, the backyard quite possibly poses some degree of health risk. You can't get a melanoma watching Peppa Pig.
I spent most of my childhood in the backyard because mum didn't want me in the house messing up her stuff. Kids played outside, not because it was good for us – because it was good for them. Mum could drink Cinzano spritzers and read the Women's Weekly, knowing her kids weren't breaking anything.