Every year, around this time, there is one topic of conversation that seems to flood the airwaves: health insurance.
Health funds start increasing their fees so all the associated marketing campaigns come out, the comparison sites start reminding us of the need to compare and switch, and numerous news articles pop up highlighting some of the 'junk' health policies available out there. So I wanted to get in on the action with a question from the community and give you a somewhat personal take on the answer.
Let me start with a story. Two years ago, my husband's work colleague was single, in his early 40s, and apart from an ongoing heart condition he was in pretty good health. He went in for scheduled heart surgery as a public patient, and everything went well so he was released from hospital.
A few days later though, he had to be re-admitted due to complications and needed a second surgery. Now, you would think that it doesn't get more urgent than heart surgery, right? He was awaiting urgent heart surgery in a public hospital, but unfortunately due to the triage system and the demand placed on the hospital with emergency cases coming in, his surgery kept getting postponed to the next day, and then the next day. This went on for a week and sadly, he passed away in hospital waiting to have his urgent surgery.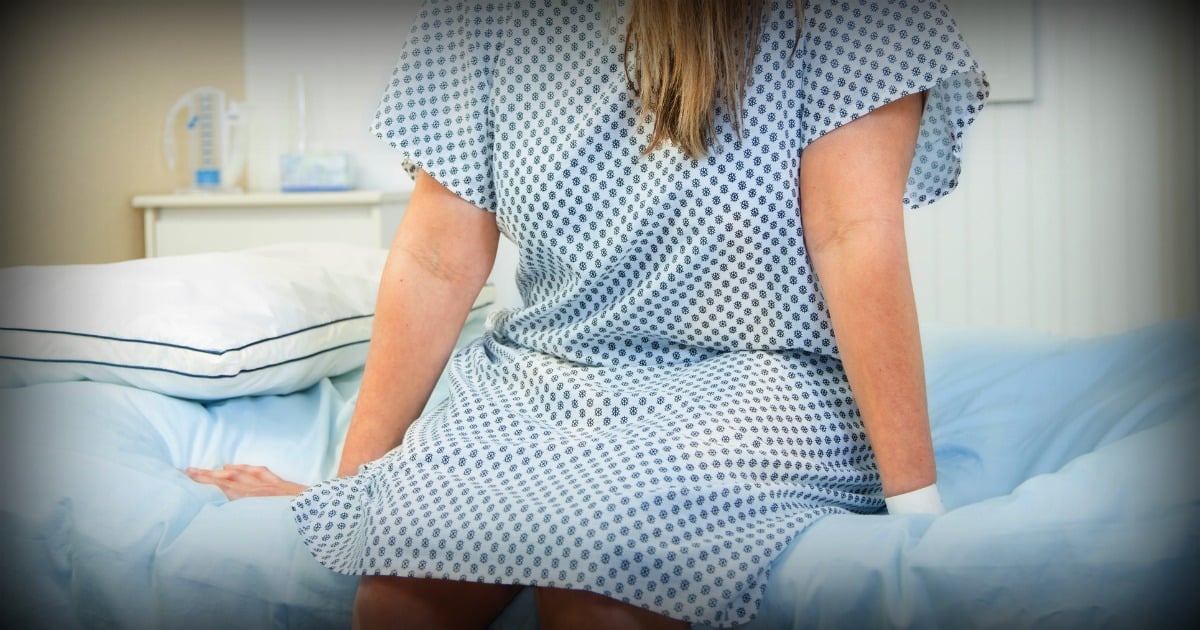 While it is true that our public hospital system is excellent in many ways, it is also known that there can be long waiting lists depending on the circumstances, and sadly this is one case where the system couldn't handle the load.
Could the same thing have happened with a private doctor? Possibly. But I would argue the chances of that would be lower. When you add to that the risk of future governments following in the footsteps of the USA and privatising a lot of our medical care… I think there are good reasons to hold on to private hospital cover if you can afford it.