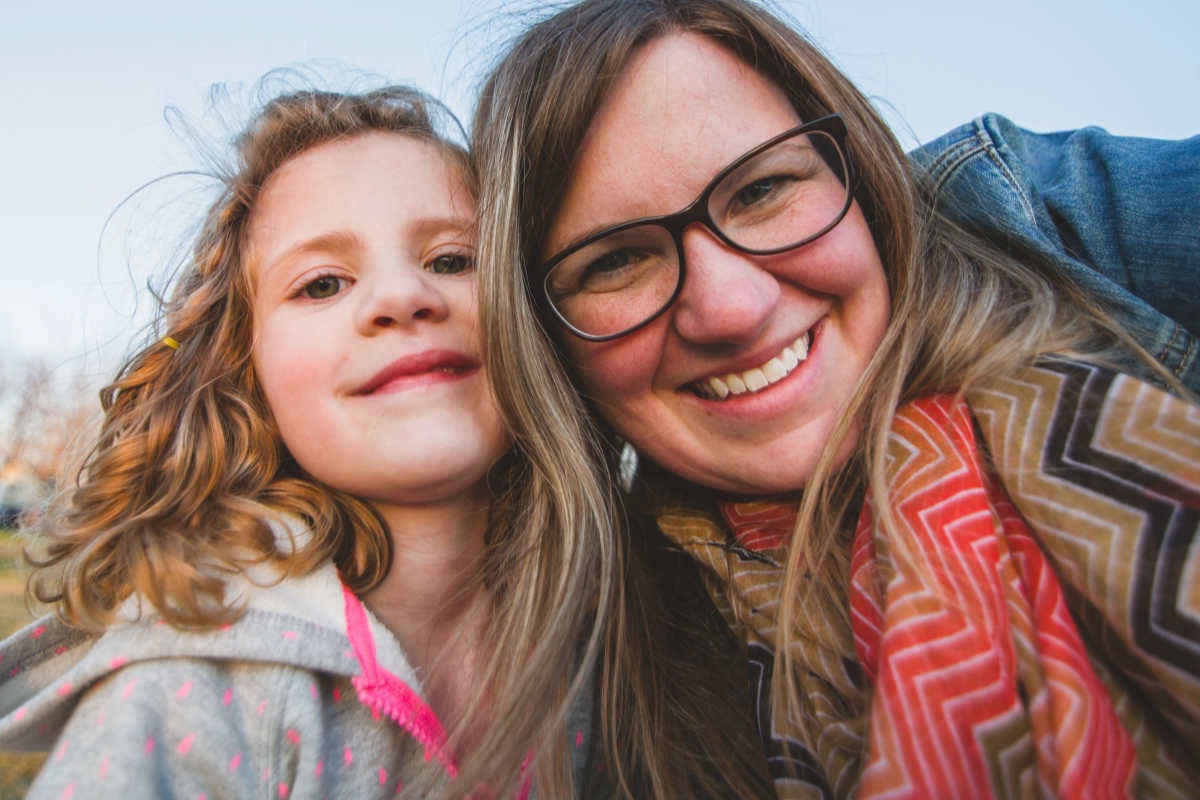 A couple of weeks ago, we celebrated our daughter's fifth birthday. As usual, I organised and paid for the whole thing. That's fine since I make all of the decisions and I'm the one who settles on making her birthday a big deal anyway.
I invite her dad, his wife, and the six other kids between them. This year, once I was aware that they have housemates with a five-year-old son, I told my ex to invite them. I invited cousins too.
It's the one time of year that I plan an event where I take on the full cost of entertaining and feeding other people, and this was my third year.
Chloe Shorten talks to Mia Freedman on No Filter about how she told her kids about her divorce. Post continues after video.
These birthday parties for our daughter have also become the one time a year that all of the kids and three of the five parents are in one room together. The only parents not present are my ex's first wife and her second husband since they naturally spend no time with my kid.
And while I'm grateful that my daughter gets to spend her birthday with so many loved ones, I can't help but feel that for the most part I'm done sending my kid back to her dad's.
We've had a rough go with co-parenting.
Every year after the birthday party, my daughter goes back to her dad's house for at least a couple of nights. Since we moved down to Tennessee two-and-a-half years ago, my daughter's been having overnights at her dad's place.
It's hard enough letting somebody else have your kid for a week because you need some alone time to work, and they aren't willing to just have her for the day. It's harder when it's your ex who's treated you like dirt and now his current wife is quick to confront you anytime she doesn't like something you've said to him.
The first time my daughter's stepmum told me off happened when we were just visiting Tennessee and she wasn't yet married to my ex. I had the audacity to tell my ex that he needed to stay another hour to watch our daughter while I finished work that evening at his mum's house.