We're calling it.
The very best thing about Kmart's new summer range has ~nothing~ to do with the clothes.
Not the Gorman-like sandals everyone is frothing over. Not the gingham. And no, not even the ridiculously low prices (although they're pretty good too).
It's the lovely, talented, diverse women wearing the clothes that has us bloody excited.
From paralympian, Kelly Cartwright, to women AND children of different sizes and backgrounds, Kmart gave us a fashion show that represents what Australian women and girls really look like.
Because not every woman is a size eight. But she sure can feel great in a playsuit if she wants to.
And while diversity is often thrown around like a buzzword, Kmart's choice to include a truly diverse mix of models in its show was a very deliberate decision.
Check out the gallery below for a look at all the beautiful, unique models who walked the Kmart summer preview runway…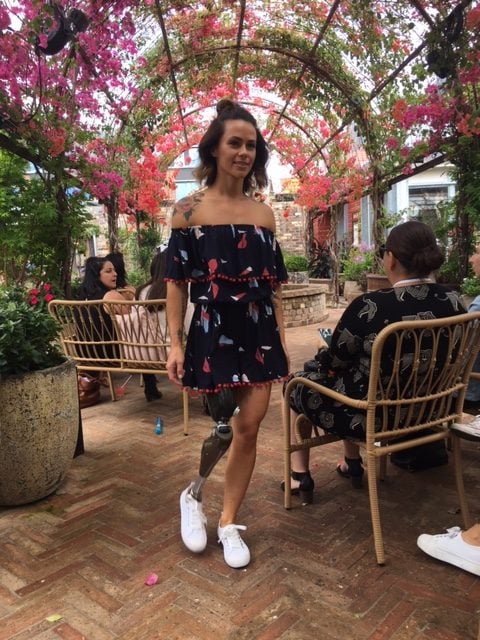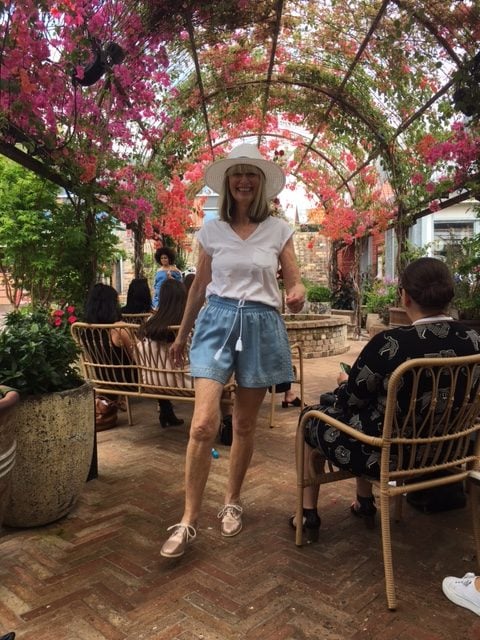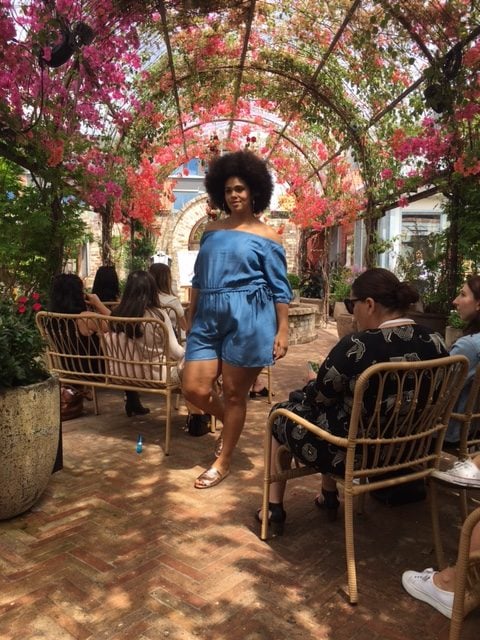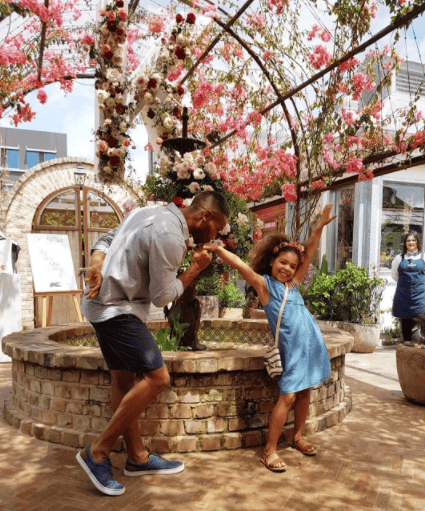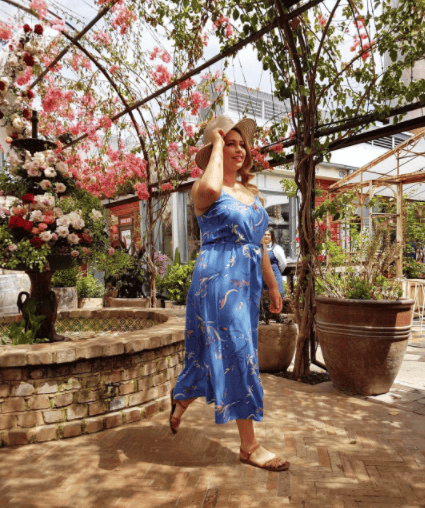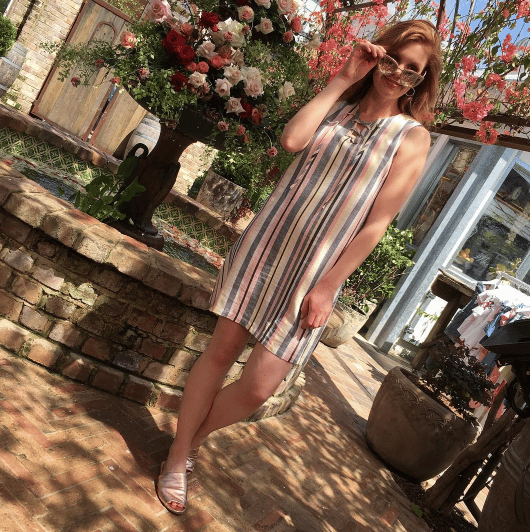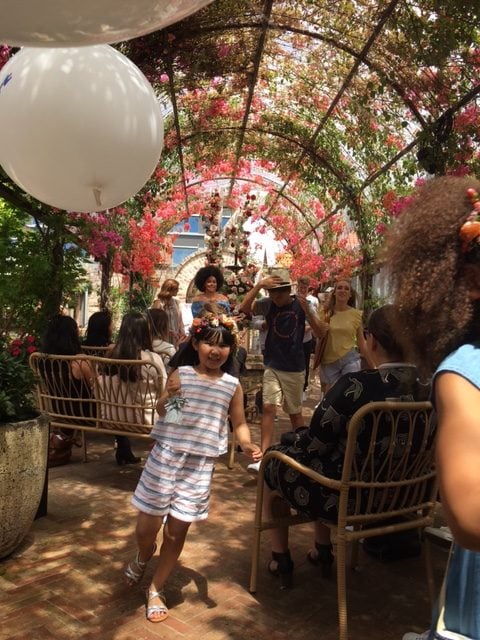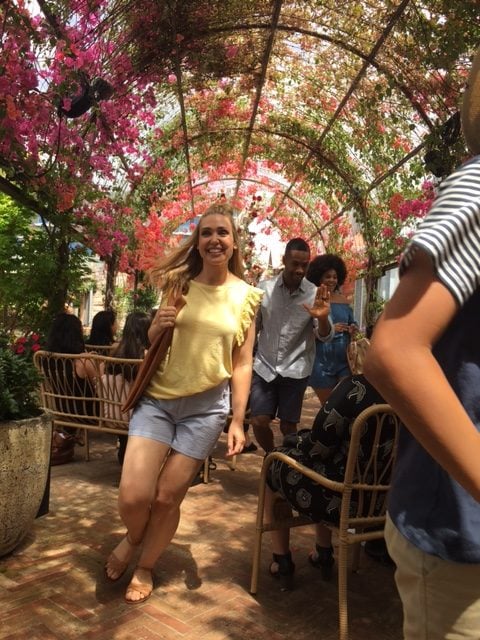 "We want to reflect every person who walks into our stores – whether they are a team member, a customer, a contractor or supplier – inclusion is important to us at Kmart no matter a person's race, gender, ethnicity, age, ability, appearance or attitude," a Kmart spokesperson tells Mamamia.
Thanks Kmart, more of this please!
Showcasing their new line on people with a range of bodies also convinces me that these clothes don't just look good on tall, thin models – but on the person you see walking down the street.
All of these pieces will be available in store and online from Kmart.com.au from Thursday October 26.