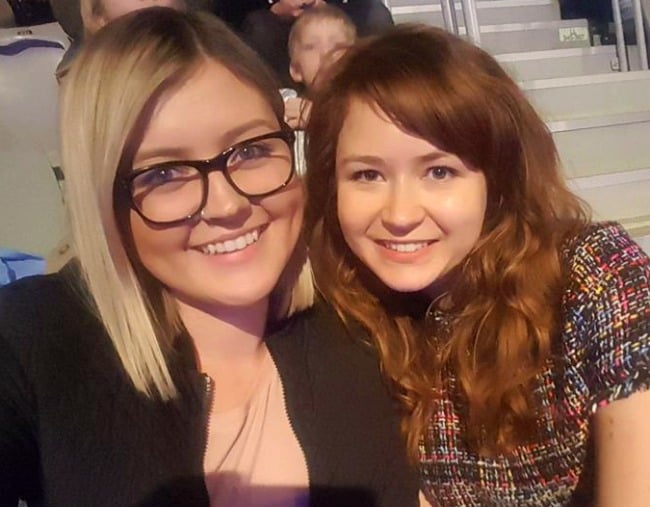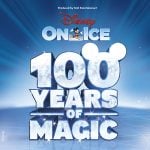 Like any '90s kid, I grew up with a hefty dose of Disney.
Belle, Aladdin and Simba were as much a part of my childhood as bike rides around the block and sneaking lollies at Gran's house.
My little sister, Bethany, and I were captivated by all things the House of Mouse. Our VHS collection was solid, every weekend began with Saturday Disney (remember that?) and we'd been planning our trip to Disney World since we learned it existed.
Then time passed, as it inevitably does, and we got older, gained other interests and… never grew out of our love for Disney. Nope, at 17 and 15 years old, we had just as much love for Tarzan, Pocahontas and Mulan as we did when we were still learning our six times tables.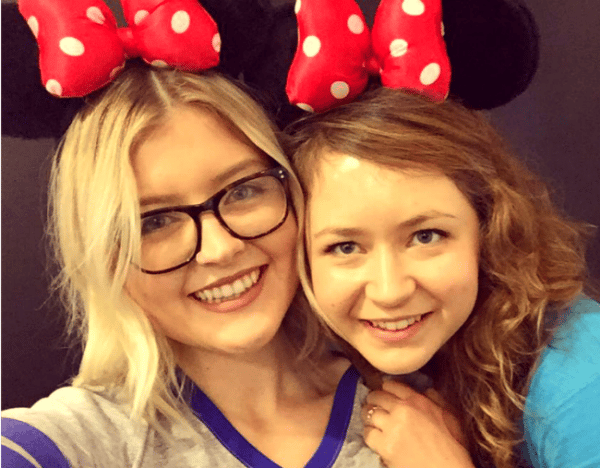 So when we saw something about a Disney On Ice show we didn't hesitate to make plans. Beth had never been to Disney On Ice, and I'd been when I was young enough only to remember the feeling of excitement at seeing my favourite characters than the production itself. So this was going to be a new experience for us both.
Walking into an arena packed with mums, dads, and their children dressed up as princesses, princes, Buzzes and Woodys, we momentarily felt a little out of place and a little overwhelmed. Surely we were the only people here over the age of 10 who didn't have someone under the age of 10 with them?
But then, as we went to buy some fairy floss, we just forgot about being child-free teens and let our inner kid have free rein for the afternoon.
We were just as excited to see Mickey, Minnie, Donald and Goofy skate out to introduce the show as the little girls in tutus and tiaras next to us. Even though we both considered ourselves grown up, we couldn't help but be caught up in the spectacle and were gasping, clapping, oohing and ahhing along with everyone else.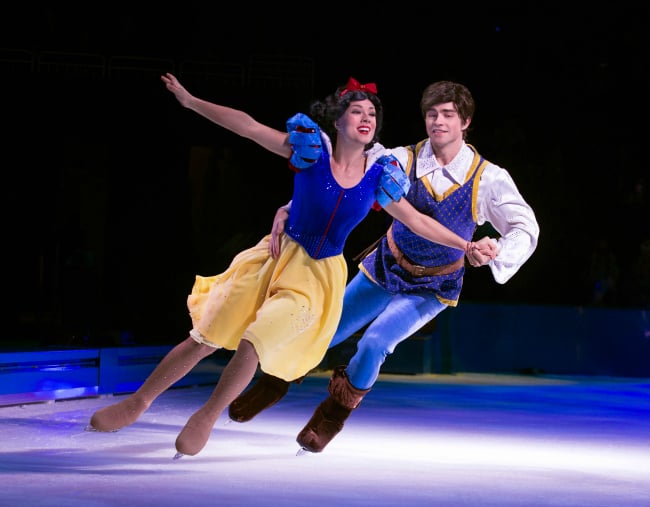 While, as a six-year-old, I maybe thought the "real" Princess Jasmine was skating around in front of me, as a teen I could appreciate the dedication and skill it must take to spin, jump and lift all while making it look effortless.
We left the arena feeling impressed and talking about how we wish we would have taken skating lessons when we were little and could be out there on the ice with the performers (knowing that neither of us has enough coordination for that).
The next year, when April rolled around and we saw tickets were on sale, we decided we would go again. A tradition was born - one that's almost a decade old. We're now 26 and 24 years old and last month bought our Disney On Ice tickets for the ninth year in a row.
This year's show, Disney on Ice celebrates 100 Years of Magic, has more than 50 characters from 14 stories in it, including Anna, Elsa and Olaf, the Toy Story gang, Timone and Pumba, the princesses, Nemo, and the Zootopia duo Judy Hopps and Nick Wilde. Yes, the characters are fun to see, but so is the spectacle of seeing ice skaters perform incredible moves onstage - that never gets old.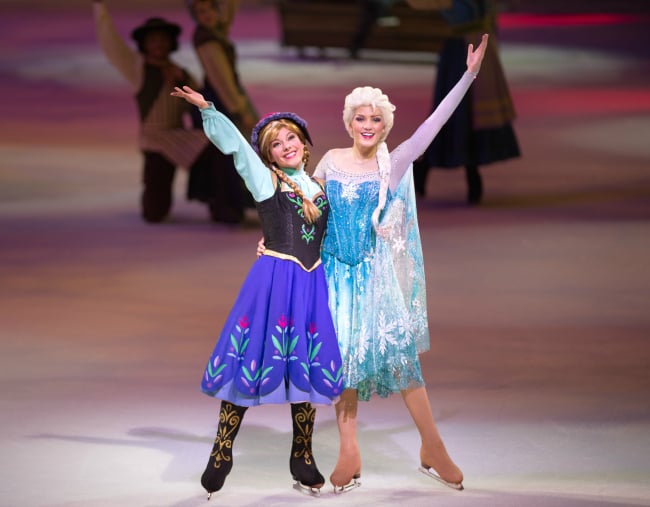 Over the years, as my sister and I move houses and jobs and get busier, going to see Disney On Ice has become as much about spending a Sunday afternoon together as it is about the show. Just like trips to the footy and DVD nights at Mum and Dad's, it's one of the things that maintains our sisterly bond.
Beth and I are always looking forward to seeing the show. With a new theme every year, new characters, new moves, new props and theatrics - one year there was an actual fire-breathing Maleficent dragon, another time hanging ribbons straight from a circus act - we always know we're going to be in for something new and entertaining. And it's not all nostalgia-driven. Seeing Disney On Ice's production of Frozen (a movie that came out when I was 20) last year has been the highlight so far.
This year my sister and I are continuing our tradition of going to Disney On Ice on a Sunday afternoon in July - but it will be a little bit different this time. And not just because it's a celebration of 100 years of all things Disney.
We're bringing along my sister's two-year-old niece (and have already planned to surprise her with an Anna dress to wear). Just as we plan to bring our own children one day, we're looking forward to introducing the next generation to - and there's no other way to put it - the magic of a Disney On Ice show.
This content was created with thanks to our brand partner, Disney On Ice.
Disney on Ice celebrates 100 Years of Magic tours Australia in June and July. For more info, visit ticketek.com.au/DisneyOnIce.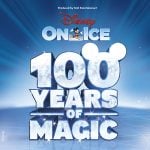 Celebrate the legacy of Disney in this ice skating spectacular as Mouse-ter of Ceremonies Mickey Mouse leads a parade of characters including Minnie Mouse, Donald Duck, Goofy and an ensemble of Disney Princesses. Be dazzled by the magic of Disney's Frozen with Anna, Elsa and the hilarious Olaf. Sing-a- long to over 30 of your favourite Disney songs including "Let It
Go!," "You've Got A Friend in Me," and "Hakuna Matata." Exciting moments from Disney Pixar's Toy Story, Finding Nemo, Disney's The Lion King, Beauty and the Beast, Aladdin and more will leave the whole family with memories that will last a lifetime.