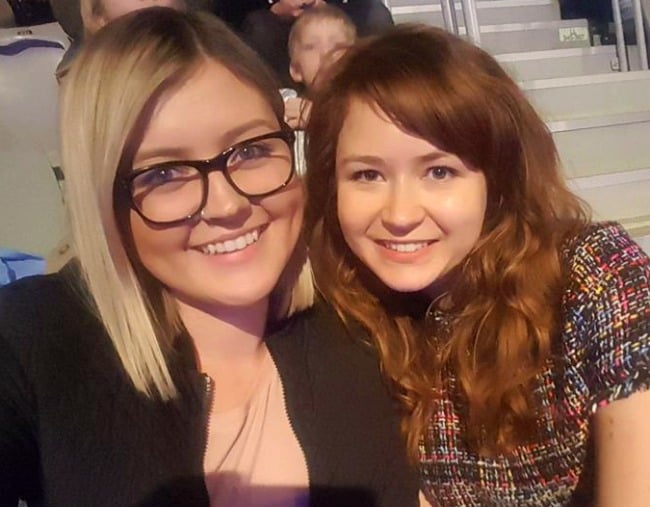 Like any '90s kid, I grew up with a hefty dose of Disney.
Belle, Aladdin and Simba were as much a part of my childhood as bike rides around the block and sneaking lollies at Gran's house.
My little sister, Bethany, and I were captivated by all things the House of Mouse. Our VHS collection was solid, every weekend began with Saturday Disney (remember that?) and we'd been planning our trip to Disney World since we learned it existed.
Then time passed, as it inevitably does, and we got older, gained other interests and… never grew out of our love for Disney. Nope, at 17 and 15 years old, we had just as much love for Tarzan, Pocahontas and Mulan as we did when we were still learning our six times tables.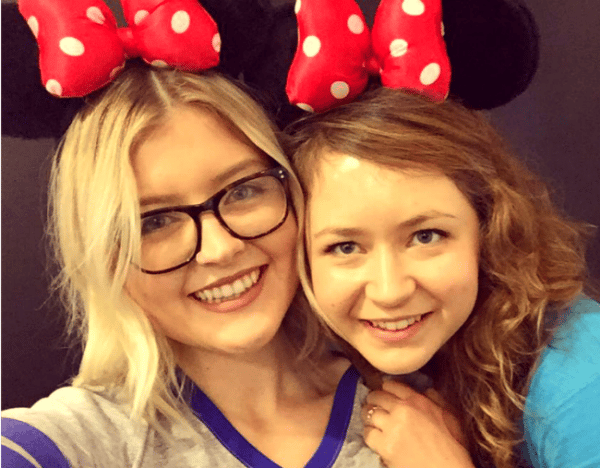 So when we saw something about a Disney On Ice show we didn't hesitate to make plans. Beth had never been to Disney On Ice, and I'd been when I was young enough only to remember the feeling of excitement at seeing my favourite characters than the production itself. So this was going to be a new experience for us both.
Walking into an arena packed with mums, dads, and their children dressed up as princesses, princes, Buzzes and Woodys, we momentarily felt a little out of place and a little overwhelmed. Surely we were the only people here over the age of 10 who didn't have someone under the age of 10 with them?
But then, as we went to buy some fairy floss, we just forgot about being child-free teens and let our inner kid have free rein for the afternoon.