Now, we don't claim to be real estate experts. But it seems to us that when you post a listing on your home, you might want to clean it up first – especially if you're asking for £1.25 million for it. (That's $2.2 million Australian).
Apparently, that's not what the owners of a three-bedroom terrace house in London thought when they allowed a real estate agent to post an ad for their home.
Because well, this home, in its current state, doesn't look like it should be worth anything near one million dollars, let alone two.
From baths with bags of laundry in them and towels scattered everywhere, to a Communist calendar hanging in a hallway - this house is untidy, to say the least. In one photo there's even a toilet seat up revealing a stained bowl.
And while the location may be sought after, it's not exactly in the heart of London, placed in the northern suburb of Stoke Newington, about half an hour's drive from the CBD.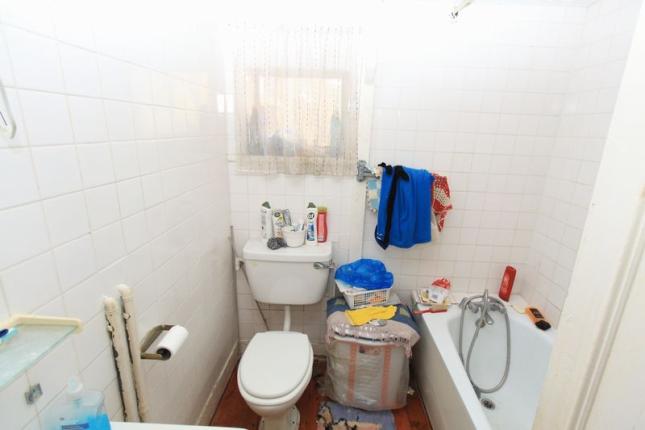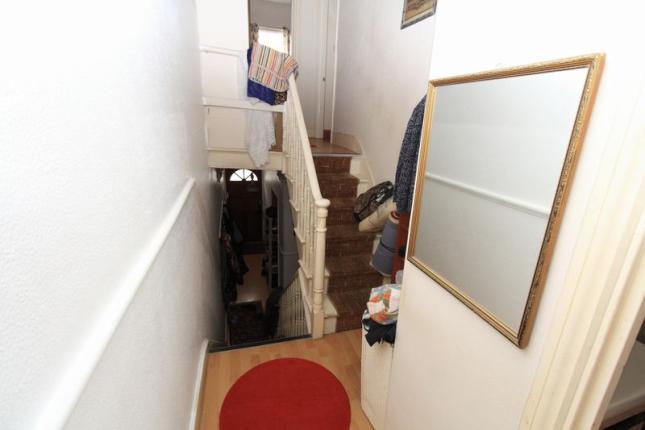 The mothers on UK parenting forum Mumsnet, where a link to the listing was shared, agreed that the price didn't seem to match the house, at least not in its current state. There were more than 200 replies to the post.
"Is this some kind of sick joke? That looks like a f**king hovel. 1.25 million?! I'm honestly gobsmacked," one commenter wrote.
"Gosh!! It's that really how much people would pay for that house?! Is it made of gold?? I do wonder as estate agents why they don't say to people 'you need to tidy your sh*t up before we take the photos!!'," mused another.
"Oh god that's grim. Welcome to London folks!"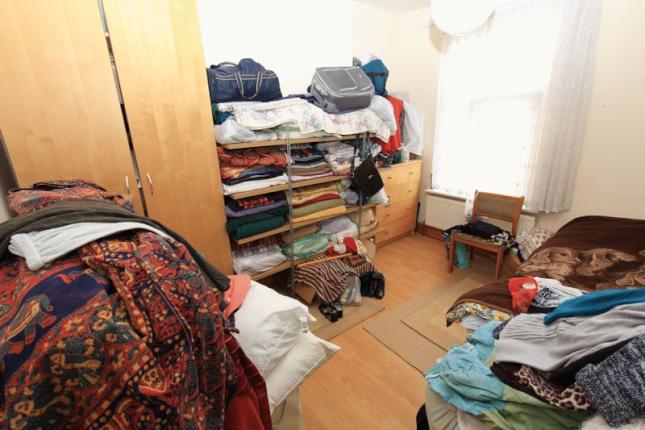 Others suggested the reason for the mess in the photos might be that a) the home was being repossessed or b) the landlord didn't want to waste time or money getting the renters to clean up their clutter.
But either way, the decision to take photos before the mess was cleared has backfired. Four days after the home was listed on 6 April, the price was dropped by $91,000 (£50,000).
We wish them luck finding a buyer.