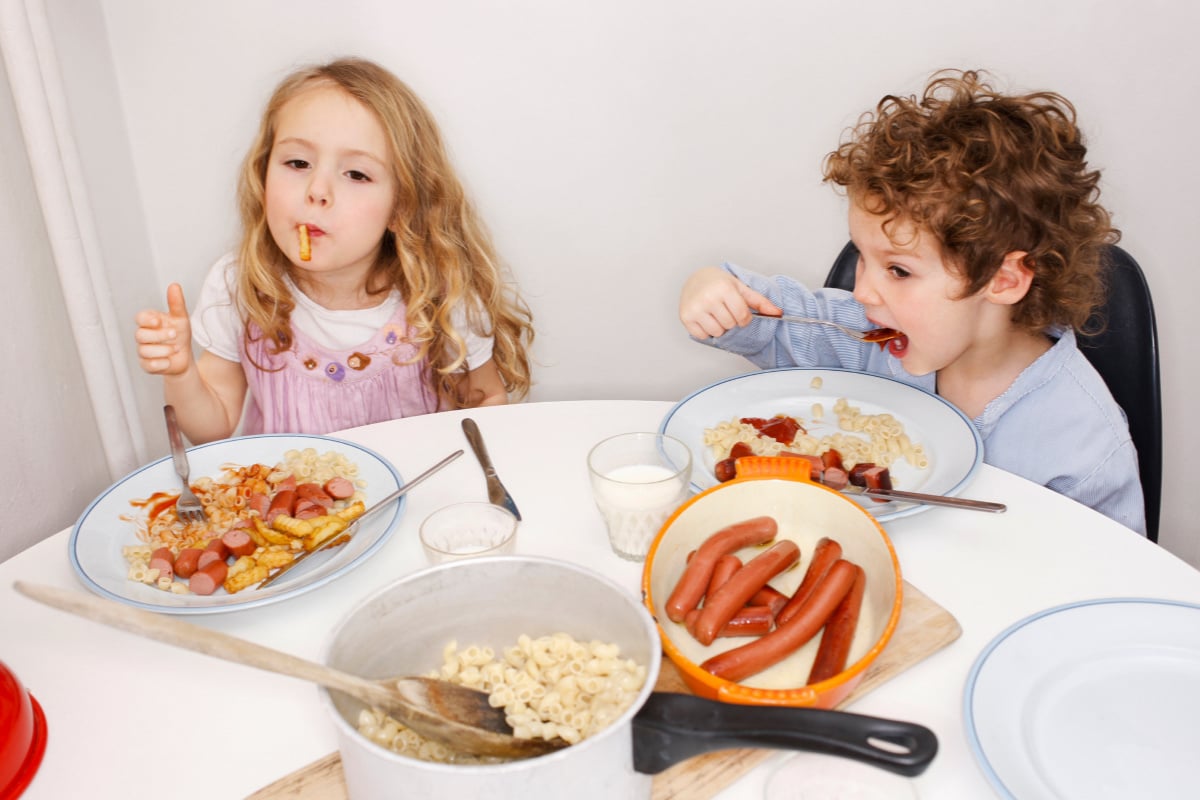 The trouble with being a parent is that the kids need to be fed every. Single. Night.
You can try and ignore it but before too long the 'what's for dinner' chorus starts ringing out (around the same time that Go Jetters finishes on ABC Kids).
Remember, these five things should not be microwaved. Post continues below.


With this in mind, I have a handful of super easy recipes (I'm not sure I can even call them recipes, they are that basic) that my kids actually love.
I keep all of the ingredients for these meals in the house at all times, so that I know I always have something on hand for us to eat. All of these "recipes" serve four people.
Jacket Potatoes With Cheesy Beans