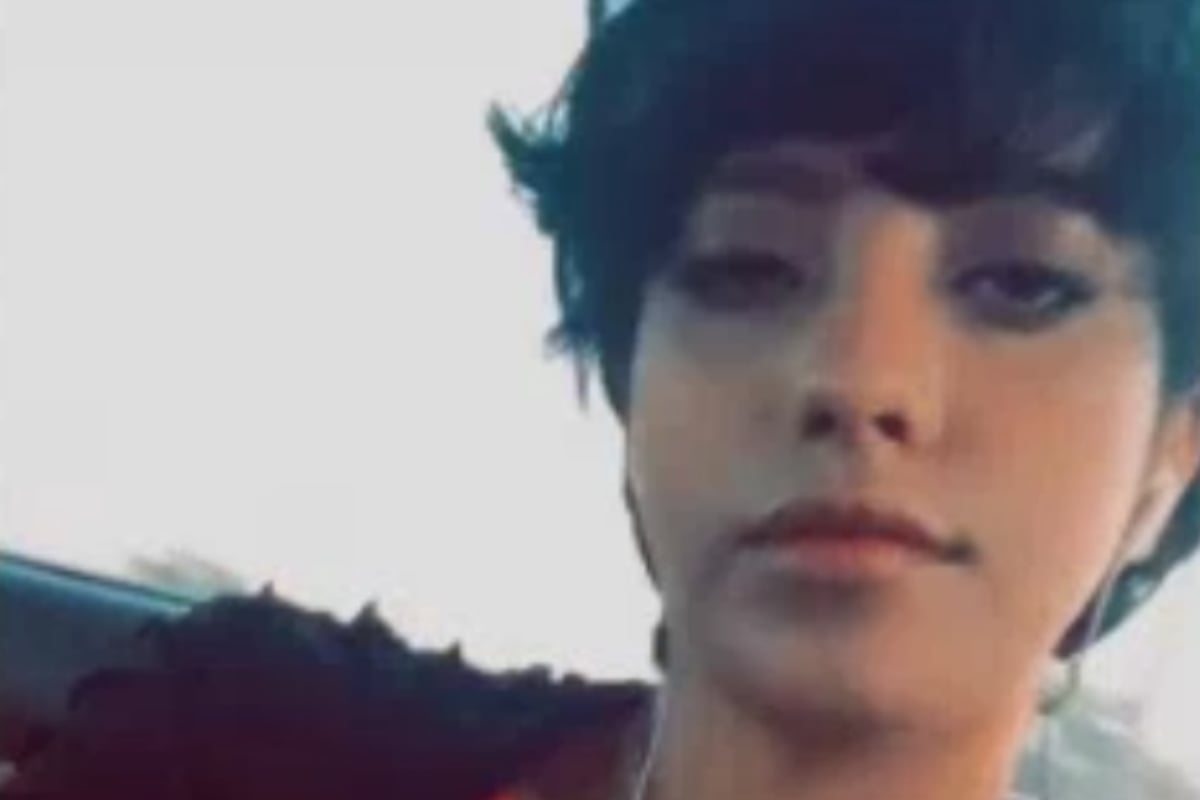 On 10 April 2017, Saudi Arabian woman Dina Ali Lasloom arrived in Manila on her way to Australia.
Fleeing a Saudi regime that restricted the rights of all woman under its guardianship laws, 24-year-old Dina was planning to seek asylum upon her arrival in Sydney.
A day later, her arms and legs were bound, her mouth gagged with tape as she was forced kicking and screaming onto a flight back to Riyadh.
She has not been heard of since.
Dina Ali's story was told during ABC's Four Corners investigation into women escaping from Saudi Arabia.
This also included the story of Rahaf Mohammed al-Qunun, whose escape had a happy ending in Canada.
Dina Ali was not so lucky.
"They bound her arms and legs together and dragged her onto a plane kicking and screaming." Dina Ali Lasloom hasn't been heard from publicly since.#4Corners #EscapeFromSaudi @rahaf84427714 @sophiemcneill @monaeltahawy @cooglea @FergusonNews pic.twitter.com/MIVgCxrfxq

— 4corners (@4corners) February 2, 2019
Canadian Meagan Kahn met Dina in Manila's Ninoy Aquino International Airport's transit lounge. Dina requested to use Meagan's phone, as she was having problems with her flight.