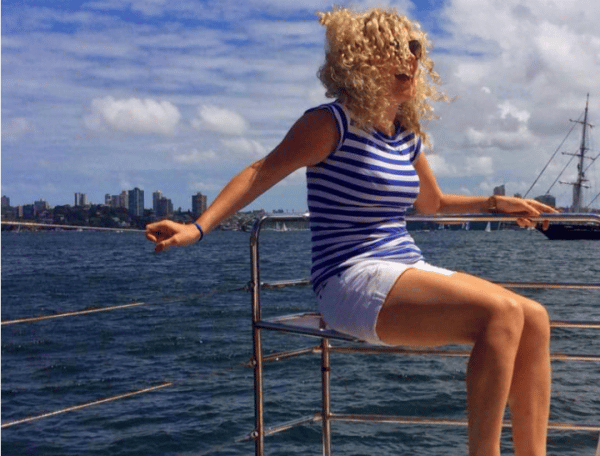 Mia Freedman wrote an article a fortnight ago about the fear she experienced when a lump was found during her annual mammogram and the relief she felt later that day when she was eventually given the all-clear. The article referenced the 15,000 women that don't get that result.

Vicki Connerty, 41, is one of the 15,000. She was diagnosed with breast cancer in January. Here's the other side of the story…
"It's not good news, I'm afraid".
Six words uttered by my almost-apologetic GP Jacqui before she proceeded to diagnose me with breast and lymph node cancer, just two days into 2015. My immediate reaction, albeit a nervous one, was to laugh. So I did. She hesitated, clearly wondering if I'd gone mad, then grabbed the tissues. I think they were mainly for her.
It hadn't been the greatest of starts to her day.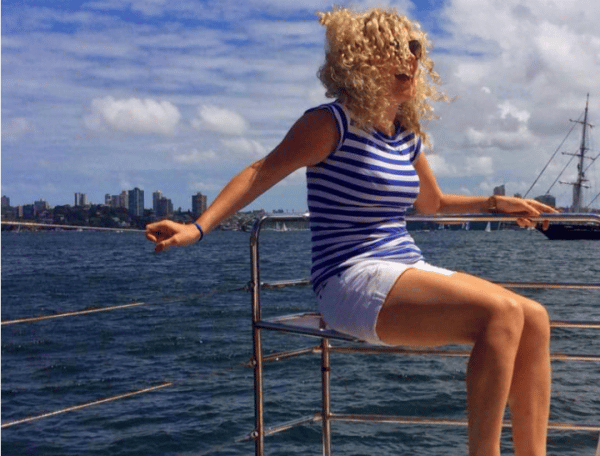 It's certainly something of a life-defining moment when someone you barely knows wheels their squeaky chair towards you and drops the C-bomb without warning. I'd only met my GP Jacqui for the first time three weeks earlier for a reluctant smear test (is there any other kind?). She'd suggested a breast check at the same time. Partly from curiosity, and partly because I was enjoying the extended rest on her surgical bed, I agreed and off she went.
I remember her asking me if I checked myself regularly. I said yes - not entirely true but shamefully, I didn't really know how to check my boobs properly, let alone feel able to identify a rogue and potentially cancerous lump. But she found something pretty quickly ... and at that point the wheels of fate started turning, with me remaining blissfully unaware that a cancer-y storm was brewing. An ultrasound came next, then a mammogram, then a biopsy and finally came that squeaky chair in Jacqui's little room that turned the carefree, hedonistic life I knew and loved on its head in an instant.
I've now been on the mind-boggling cancer carousel with a largely 'what the devil is going on?' look on my face for nearly five months and my treatment is due to finish at the end of August.
Since January, I've had a partial mastectomy, lost the use of my entire right arm for a few months due to surgical complications, given myself 30 hormone injections, frozen my eggs, cut all my hair off and bought a wig.