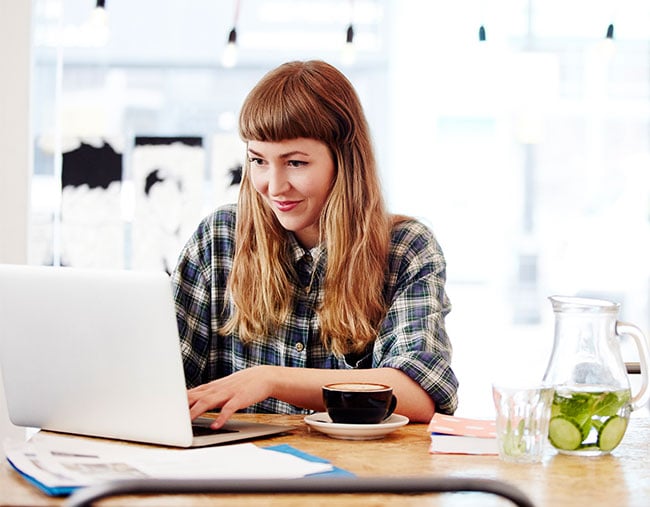 Whether you're starting a new career, switched jobs, or just want to make life a little bit easier, here is a curated list of the essential desk items to keep at work.
A charger and cable, the ultimate saviour.
A spare charging cable to leave at work is an absolute godsend if you forget to charge your battery overnight. Further, a power bank is a very useful addition to your desk or handbag to get some extra juice on the go.
Take in your heels and leave them at your desk.
Save your feet and keep a good pair of heels in the office (or snazzy business flats if that's your jam). This way, you can make your commute easier by wearing shoes of your choice and elevate of your outfit if the situation arises.
Wet wipes For any spills.
Wet wipes are a god-send. Stash a travel pack in your bag and a large one in your desk. For any drink or food spillages, or even to freshen up at work, these are the perfect solution.
A Keep Cup because hot coffee is happiness.
A Keep Cup will keep your coffee hot and will contribute towards reducing the estimated 1 billion takeaway cups in landfill each year in Australia. As a bonus, some coffee places will give you a small discount if you bring your own cup! Here's to the dual pursuit of being an eco-warrior and financially savvy.