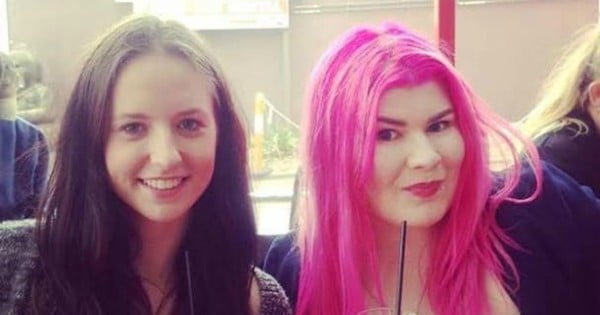 Picture this: you're on holidays. On the beautiful Coral Coast of Fiji, to be precise. You're staying at a 5-star resort on its own island. The weather is absolutely beautiful, and the scenery stunning.
You have delicious food. You have some of your favourite people around you. You're doing all sorts of really cool, unique and relaxing things—things you may never experience again. And yet… something is missing. You feel empty.
Every day, at least six Australians will take their own lives, and at least 30 others will attempt to. Suicide is the leading cause of death for Australians aged 15 to 24. We're more likely to die from suicide than we are from skin cancer.