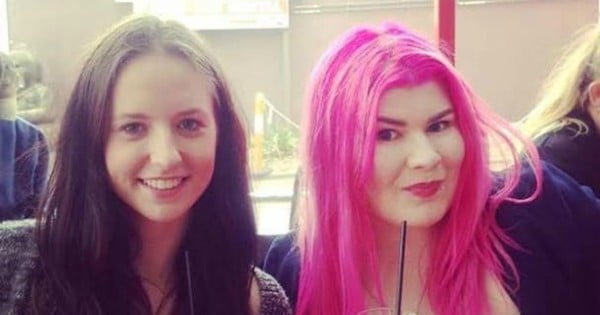 Picture this: you're on holidays. On the beautiful Coral Coast of Fiji, to be precise. You're staying at a 5-star resort on its own island. The weather is absolutely beautiful, and the scenery stunning.
You have delicious food. You have some of your favourite people around you. You're doing all sorts of really cool, unique and relaxing things—things you may never experience again. And yet… something is missing. You feel empty.
Every day, at least six Australians will take their own lives, and at least 30 others will attempt to. Suicide is the leading cause of death for Australians aged 15 to 24. We're more likely to die from suicide than we are from skin cancer.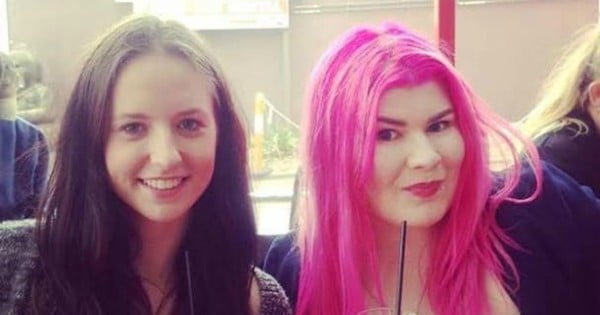 Almost half of all Australians will experience some form of mental illness within their lives, with 65 per cent not being able to access adequate treatment. Despite all we know about depression, anxiety and other disorders, there's still an incredible stigma attached.
Depression is a truly horrible feeling. It's not just being sad (though that is a really big part of it). It's feeling guilty for feeling sad, it's feeling anxious, it's feeling desolate, it's feeling overwhelmed, it's feeling lonely, it's feeling like no one understands, it's feeling like things that once did or should bring you joy simply don't, it's feeling like you're worthless.
It's hating yourself. It's hating everyone else too, sometimes.
The difference between sadness and depression. Post continues below.