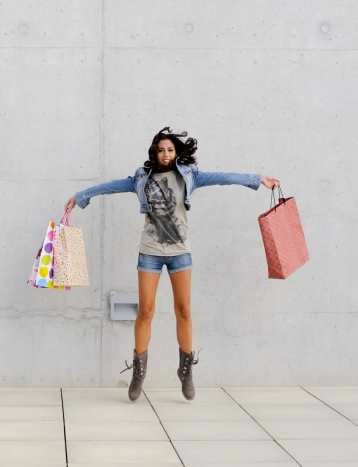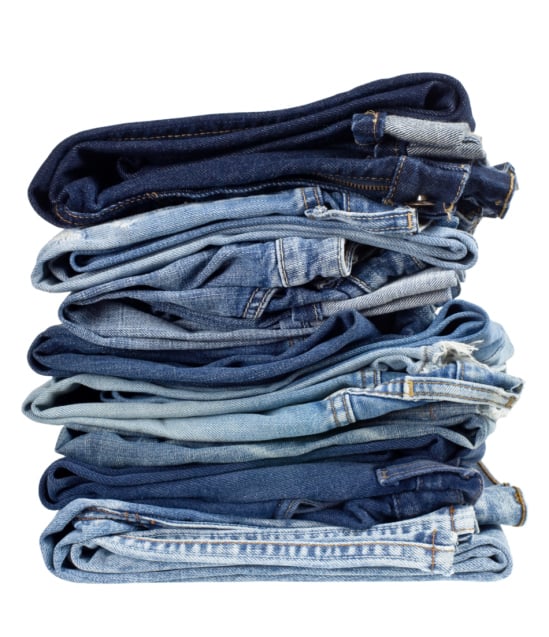 By NICKY CHAMP
Quick question: when was the last time you bought a pair of jeans?
Now answer me this, when was the last time you bought a pair of leggings?
So why I am asking you that? NBC news reports that denim sales are in a decline, and 140-year-old denim companies like Levis are in danger of foreclosing, because everyone is buying leggings instead of jeans.
Denim companies are blaming the rise of "athleleisure," the sporty, comfortable clothing trend that has women, mums in particular, donning comfy yoga pants and staying in them all day long. For shame.
"'Athleisure' is all the rage; from teens turning to leggings instead of jeans and moms sporting their yoga-wear everywhere and all day long.
"Athletic and activewear are certainly the new everyday wear and that's happening no matter what age people are," reports NBC.
So those leggings you're so fond of? They're taking down denim companies older than Galapagos turtles.
You happy now?
A New York Post article, which also comments on this "crisis of acid-wash proportions," points out that cost is a major factor for the decline.
"Most jeans run for at least $40 or more, while a pair of everyday leggings may only cost as little as $10."