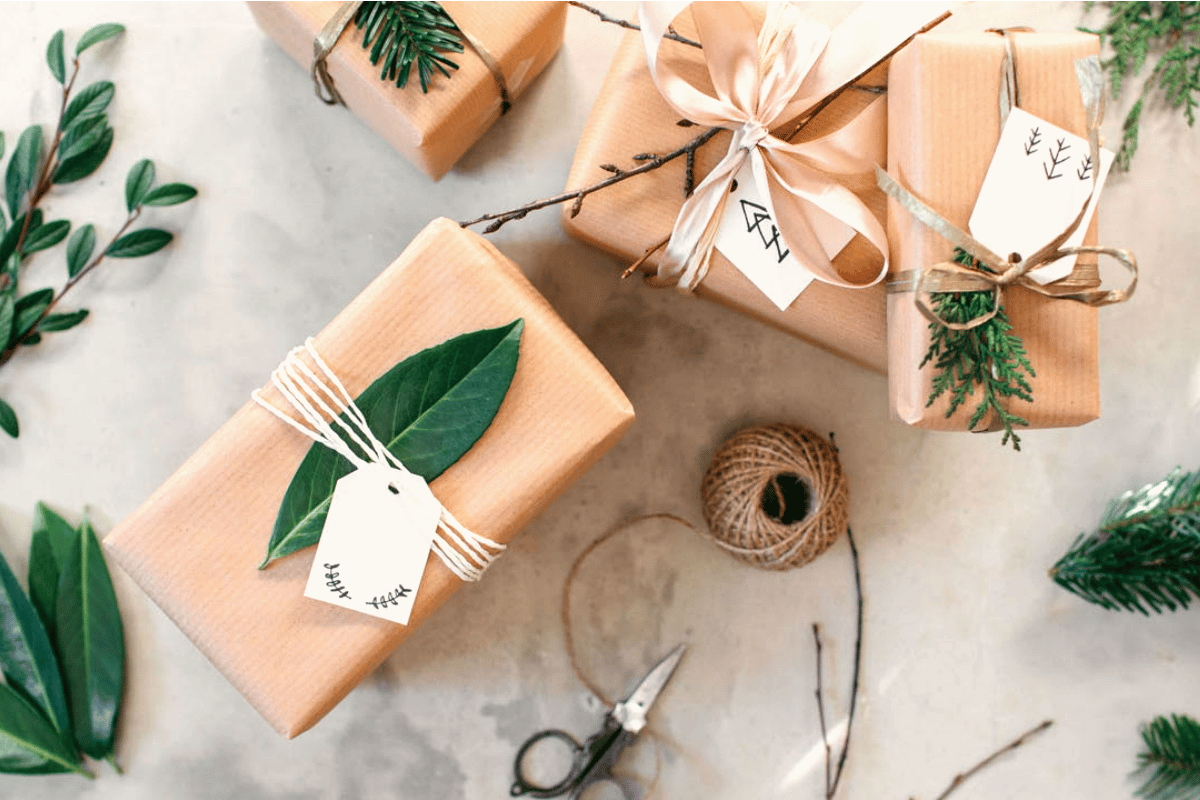 Christmas is coming and it's finally far enough into November that you can start putting up the Christmas tree.
If you're not feeling the same old tinsel and store-bought baubles this year – although there is absolutely nothing wrong with that because we're all busy, busy, busy – you might be looking for DIY Christmas decorations ideas.
According to Pinterest's Festive Celebrations Report, these are the seven DIY Christmas trends all the 'with it' people will rolling out for the festive season.
1. Buffalo plaid