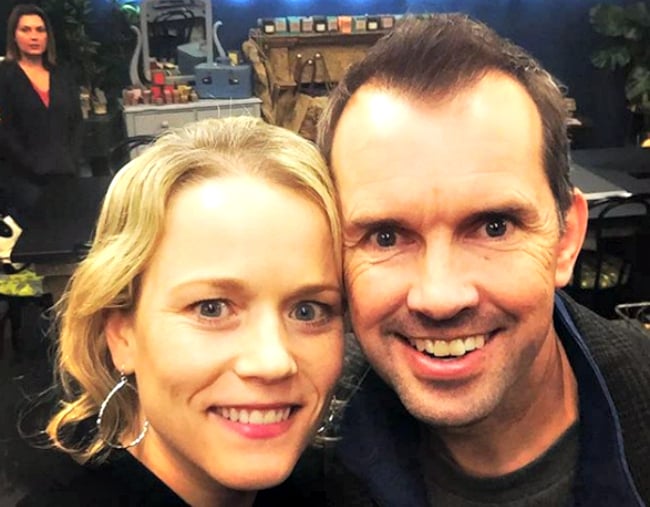 Dear Husband,
I. Need. More. Help.
Last night was hard for you. I asked you to watch the baby so I could go to bed early. The baby was crying. Wailing, really.
I could hear him from upstairs and my stomach knotted from the sound, wondering if I should come down there and relieve you or just shut the door so I could get some desperately needed sleep. I chose the latter.
You came into the room 20 minutes later, with the baby still frantically crying. You placed the baby in the bassinet. You gently pushed the bassinet just a few inches closer to my side of the bed, a clear gesture that you were done watching him.
I wanted to scream at you. I wanted to launch an epic fight that very moment. I had been watching the baby and the toddler all damn day. I was going to be waking up with the baby to feed him all damn night.
The least you could do is hold him for a couple of hours in the evening to I can attempt to sleep.
Just a few hours of precious sleep. Is that too much to ask?
Mums, you're not alone. Mums share the times they felt like terrible mothers below. Post continues after video.