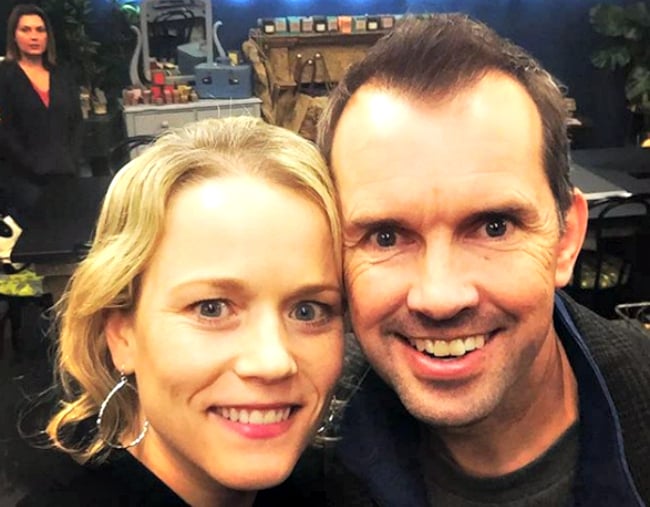 Dear Husband,
I. Need. More. Help.
Last night was hard for you. I asked you to watch the baby so I could go to bed early. The baby was crying. Wailing, really.
I could hear him from upstairs and my stomach knotted from the sound, wondering if I should come down there and relieve you or just shut the door so I could get some desperately needed sleep. I chose the latter.
You came into the room 20 minutes later, with the baby still frantically crying. You placed the baby in the bassinet. You gently pushed the bassinet just a few inches closer to my side of the bed, a clear gesture that you were done watching him.
I wanted to scream at you. I wanted to launch an epic fight that very moment. I had been watching the baby and the toddler all damn day. I was going to be waking up with the baby to feed him all damn night.
The least you could do is hold him for a couple of hours in the evening to I can attempt to sleep.
Just a few hours of precious sleep. Is that too much to ask?
Mums, you're not alone. Mums share the times they felt like terrible mothers below. Post continues after video.
I know we both watched our parents fulfill the typical mother-father roles growing up. Both our mothers were the primary caretakers and our fathers were relatively hands off.
They were excellent dads, but they weren't expected to spend a significant amount of time changing diapers, feeding, caring, and tending to the kids.
Our mothers were the superwomen who maintained the family dynamics. Cooking, cleaning, and raising the children. Any help from dad was welcome, but unexpected.
I see us falling into these family dynamics more and more each day. My responsibility to feed the family, keep the house clean, and take care of the kids is assumed, even as I return to work.
I blame myself for most of it too. I have set the precedent that I can do it. And in truth I want to. No offence, but I'm not sure I want to know what a week's worth of dinner would look like with you in charge.