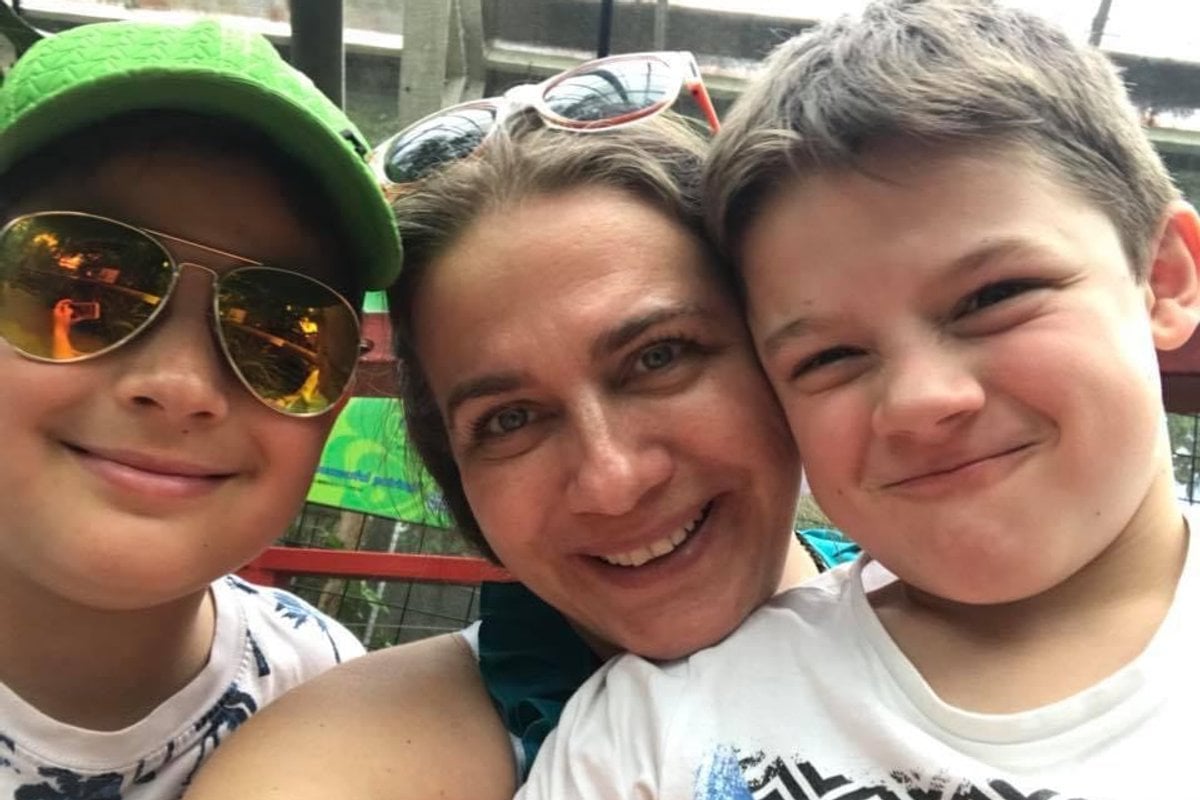 Rob and I were 'that couple'. Everyone looked up to us for the love we shared. Life was picture perfect – not just on Facebook, but in real life.
We got married only 10 months after we met; something I would've said to be impossible if you'd asked me... but that was before I met Rob. When he proposed to me under the stars, on a houseboat on the Hawkesbury River, my instant answer was "of course!"
We met in May, moved together in August, he proposed in October and we got married in March. Then we were blessed with two boys and moved into our own home. Most of our free time was spent at the beach... Life could've hardly been any more perfect. Okay, Rob travelled quite a bit for work, yet it was a choice we had made temporarily, with very different plans for the future.
Then one day while Rob was on another business trip, I received a phone call that changed these plans dramatically. The man on the phone introduced himself as a Sergeant from the Coroner's office – and after assuring I had somebody with me, proceeded to say, "I am sorry to inform you that your husband was found deceased in a hotel room in Perth this morning."