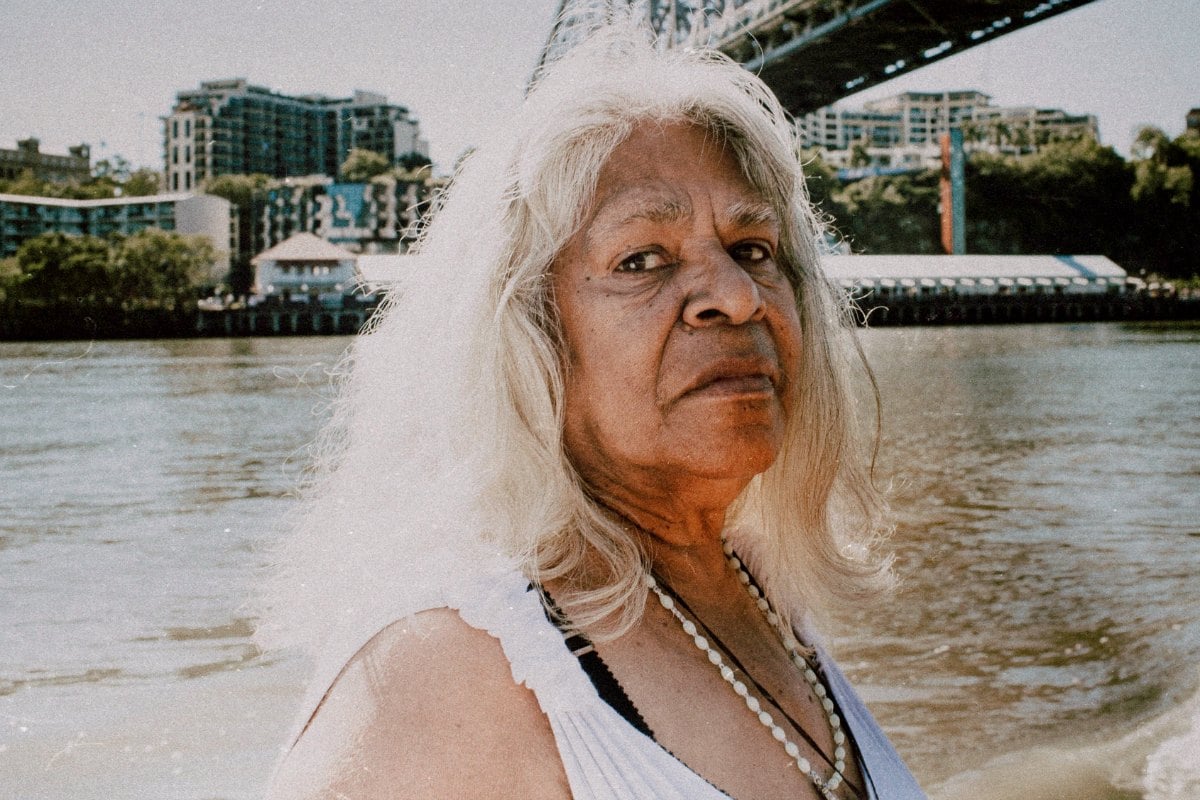 My name is Dawn Daylight and I'm a Yugerra/Turrbal/Jarrawoir woman. People ask me, is that your name for real? I say yeah, I'm a Daylight. I'm a proud person and I want my family to feel proud of who we are and what we've achieved. This is a Daylight family story.
I spent my early childhood in Churchill, out on the fringes of Ipswich. My mother was a caretaker of a property that operated as a cattle farm/slaughter house. I enjoyed that time growing up with my brothers and sisters, and all the other Aboriginal people that frequented our place often. Our house was like a safe haven for Aboriginal people, my mother always had hot stew on the stove and it was probably one of the few places in the area that Aboriginal people could be themselves.
My main memory of that era is that I was happy.
What country means to Indigenous people. Indigenous people in the Kimberley tell us how much country means to them. Post continues below.
At the age of 12, I was stolen and sent to All Hallows' convent –one of the wealthiest, elite private schools in Brisbane. I was forced to work there as a domestic servant. At the time, the college was run by the Church, and more specifically, The Sisters of Mercy.
I don't recall being taken nor do I know how I got to that place. I have a faint memory of a big, black car, but the details of that day are lost to me now. As a child, you don't really question those things, you just do as you're told and what is expected of you. As a child, I never felt like I had a right to ask about what was going on around me.
What I do remember is aspects of my time once I arrived at All Hallows. I remember being locked up at night and not being let out until the morning. I remember the sound of the nuns' Rosary beads as they walked along the wooden verandas above our heads. I remember lugging big pots and heavy trays of food, baked custards and rice.
I remember not being with my family and or any other Aboriginal people. I was not allowed to go home until I was 18 years old.