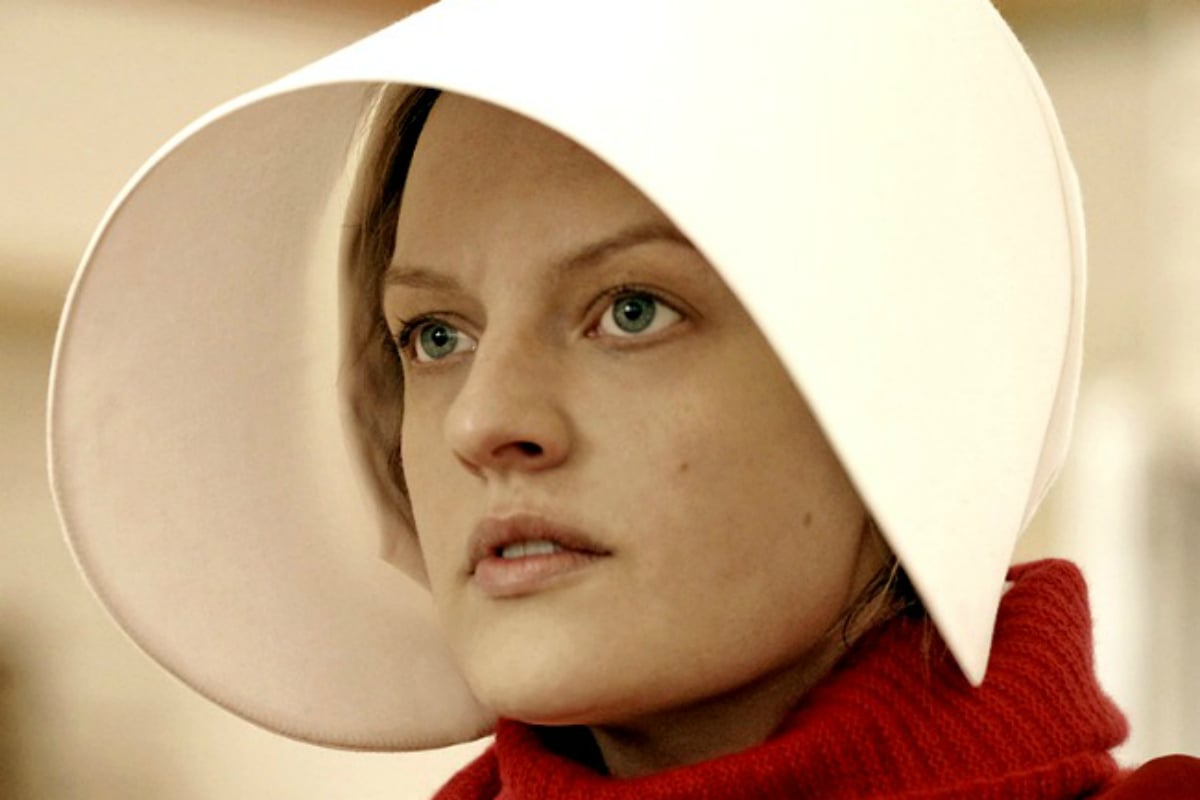 A database of 1.8 million women likened to something out of The Handmaid's Tale has been discovered by a Dutch researcher.
The database, which is based in China, appears to be some kind of tracker of women, which also includes their child-bearing status.
It contains columns for the woman's age, education, marital status, location, phone number as well as something called "BreedReady".
That's right, BreedReady – which the South China Morning Post has suggested may be a poor translation to indicate whether the woman is of child-bearing age or has children.
In China, they have a shortage of women. So an organization started to build a database to start registering over 1,8 million women with all kinds of details like phone numbers, addresses, education, location, ID number, marital status, and a "BreedReady" status? ???? pic.twitter.com/fbRKsbNHPJ

— Victor Gevers (@0xDUDE) March 9, 2019
In any case, a database that allegedly tracks this level of detail of so many women, the majority of whom are based in Beijing, is terrifying.
Especially when we don't know who's created it.
The researcher who claims to have discovered the database and shared it on Twitter, Victor Gevers, has suggested that it was made by an organisation, perhaps in response to the shortage of women in China.
"We still do not know how the owner was or what the database was actually designed for. When we do we will share this," he wrote on Twitter.
Others suggested the database could be part of a government effort to manage China's population troubles.
China is still grappling with the consequences of its one-child policy, which came to an end in 2016. The policy has resulted in an older-age skewed population and a huge imbalance in the number of men to women. In 2018, there were 112 men to every 100 women aged 15-29.