If you're anything like me, your knowledge of the dark web consists of men wearing hoodies typing code in dark rooms when they really need to clean up their work station.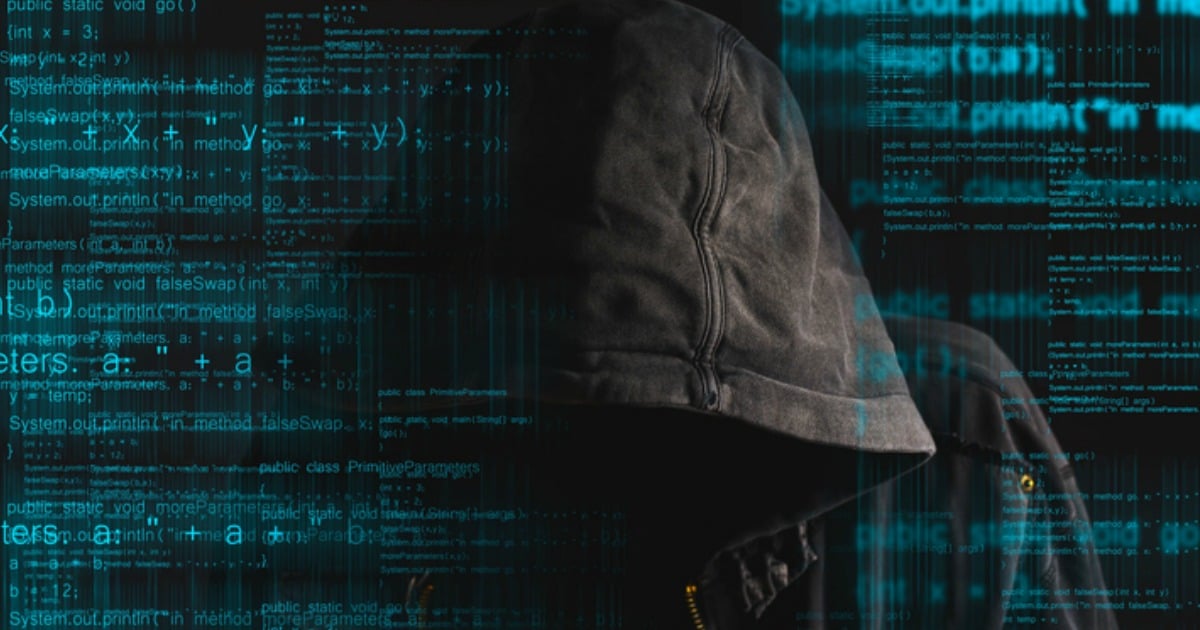 But it's a lot more than that.
The dark web (also known as the dark net or deep web) is a hub for illegal activity such as child pornography, drug trafficking and hacking such as this week's Medicare data breach, but it's also where all the really weird (and sometimes wonderful) stuff happens on the internet.
Here are five things I didn't know about the dark web (until now):
Anyone can access the dark net.
You don't need to be a 16-year-old boy with an advanced degree in computer science to access the dark web. Anyone with a computer and internet access can get onto the dark net by downloading The Onion Router (usually referred to as TOR).  Most dark web pros will also use a VPN (Virtual Private Network) to cover their tracks on the dark web.