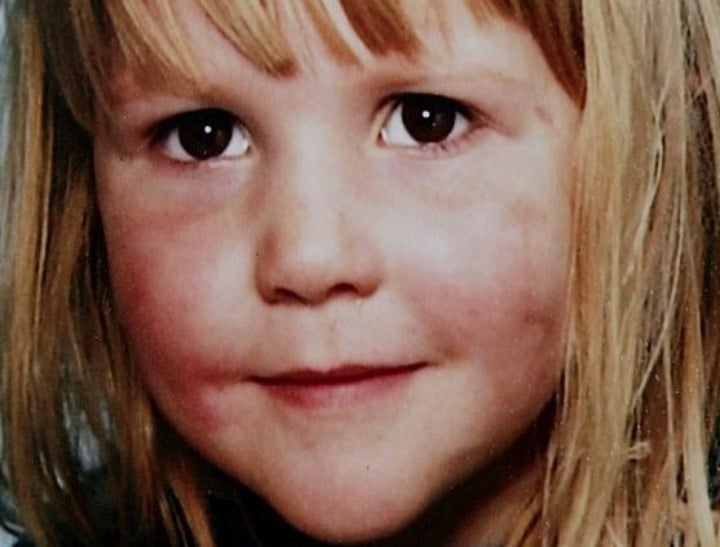 We've rounded up all the latest stories from Australia and around the world – so you don't have to go searching.

1. Darcey Freeman inquest to begin today.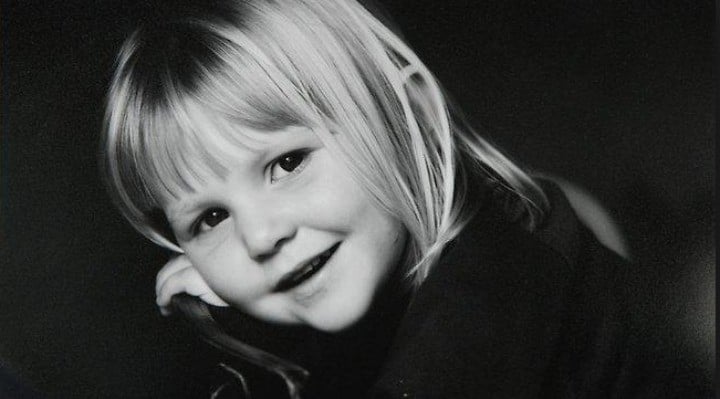 An inquest into the death of four-year old Darcey Freeman, who was thrown from Melbourne's West Gate Bridge, will begin today.
Four-year-old Darcey was killed by her father, Arthur Freeman, in January 2009 on the way to her first day of school.
Darcey's two brothers, aged two and six, watched as Freeman pulled his car over and threw the little girl to her death on the way to her first day of school.
She was just two weeks away from her fifth birthday.
Freeman was sentenced to life in jail with a non-parole period of 32 years for the crime.
During the trial the court heard Freeman murdered his daughter after a custody dispute as a result of his recent divorce with Darcey's mother.
Darcey's mother, Peta Barnes, is expected to give evidence during the hearing before Victorian Coroner Ian Gray.

2. Historic Iran nuclear agreement reached.
Six powers have reached a deal with Iran on limiting Iranian nuclear activity in return for the lifting of international economic sanctions.
The six countries, the US, UK, France, China, Russia and Germany began negotiations with Iran in 2006. Last night Iranian President Hassan Rouhani said the "historic" deal opened a "new chapter" in Iran's relations with the world.
US President Barack Obama said that with the deal, "every pathway to a nuclear weapon is cut off" for Iran.