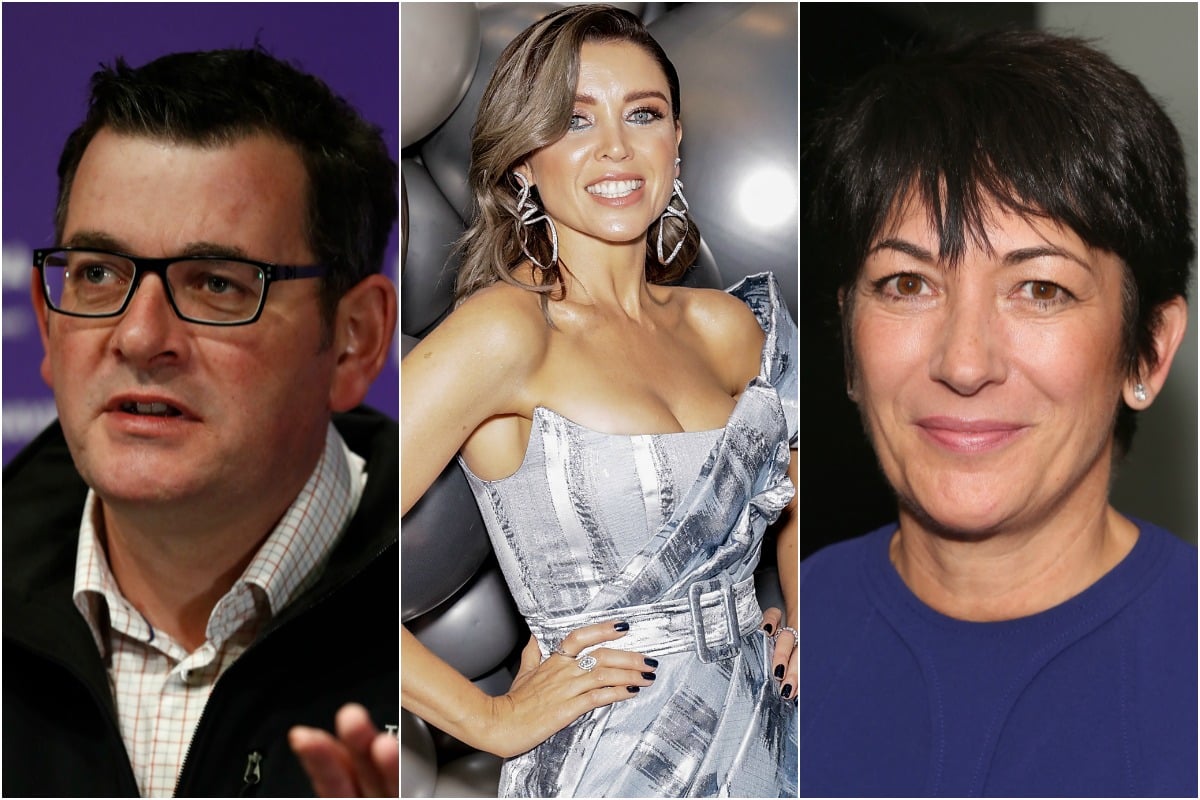 Dannii Minogue exempt from hotel quarantine.
Anyone breaking Queensland's tough rules to limit the spread of COVID-19 risks being jailed for up to six months, with Dannii Minogue's exemption from the state's quarantine program labelled a "double standard" from those forced to endure it.
The state government will this week amend legislation to hike up the penalty for individuals caught breaking the state's public health directions.
But singer and television personality Dannii Minogue, who has flown in from the US, has avoided the 14 days in hotel quarantine at her own expense after being given an exemption to stay at a home.
Queensland's top doctor denies celebrity @DanniiMinogue has been given special treatment, despite allowing her to skip hotel quarantine. @JoelDry7 #7NEWS pic.twitter.com/ROh3YxUbU3

— 7NEWS Australia (@7NewsAustralia) July 14, 2020