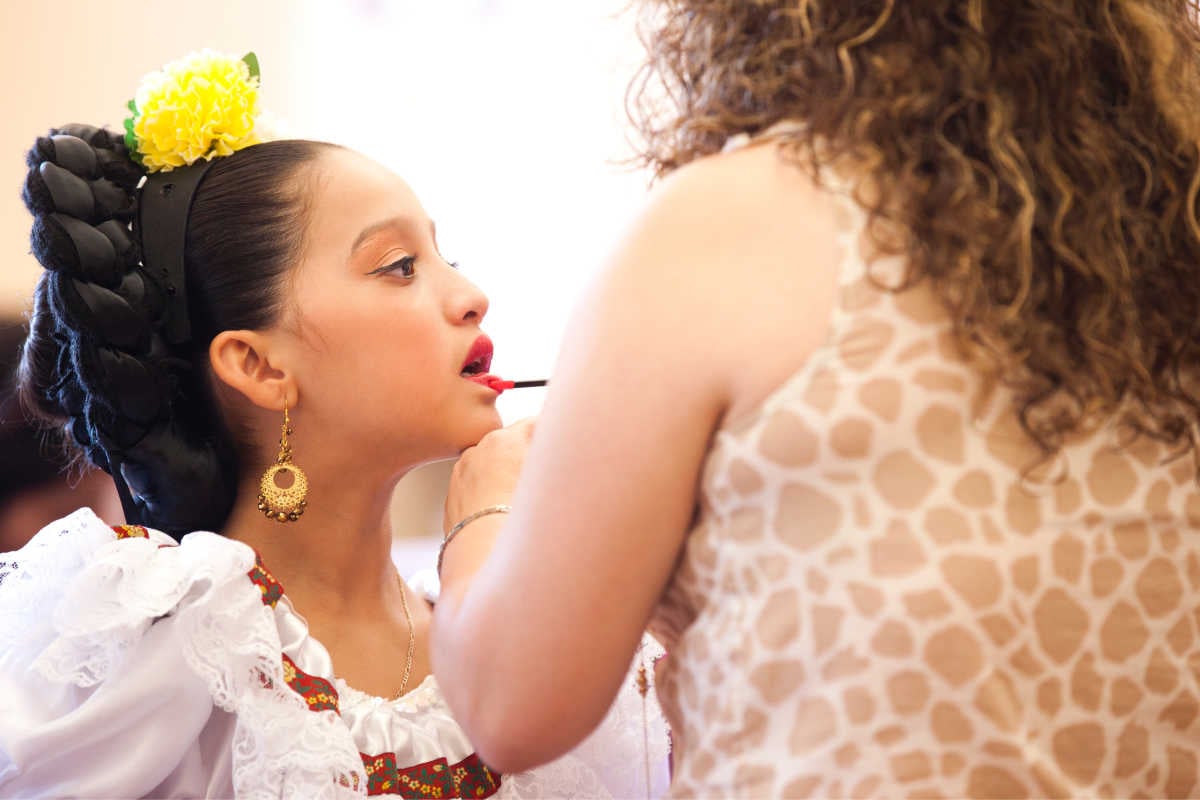 As told to Shona Hendley.
I'm a proud stage mum. This might sound even more contentious, but I'm a proud 'dance mum' and have been for six years now.
My ten-year-old daughter Meg* loves dancing and I love my daughter, so dancing is at the centre of both of our lives.
The six types of sport parents. Post continues below.
Although I was never a dancer or performer myself, when Meg was four, she wanted to wear a pretty tutu and dance like Emma from The Wiggles, so I signed her up for Kindy Dance and neither of us has ever looked back.
We do whatever we can to succeed in a very tough industry. Some of my confessions might seem a bit controversial, but they are simply the reality of the performance world.
You have to be resilient, persistent and never give up.
The dance realm can be intimidating and competitive. It gets confrontational and heated. Although some performers or their parents don't like these elements, my daughter and I thrive in them. They make us stronger, they motivate us and to be perfectly honest, they make us better – not just in dance, but as people.
Dance has taught Meg how to try her best and not give up, and that hard work pays off. She is undeniably dedicated to her craft and I am dedicated to supporting her. She rehearses for hours each week which is essential if you want to be the best.
When Meg isn't in the competition season she will have lessons between five or six times per week in classical, jazz, contemporary dance, musical theatre, troupes and solos. Although most lessons are about 30 minutes, sometimes she can be at the dance school for four hours at a time and I am always with her.
On top of her lessons, she also practices at home several times per week. I help her run through her dances because I always want her to do her best at competitions. I video the dance right at the beginning of the process and we go through the video multiple times before she even starts dancing. Then at home rehearsals, I record her on my phone.