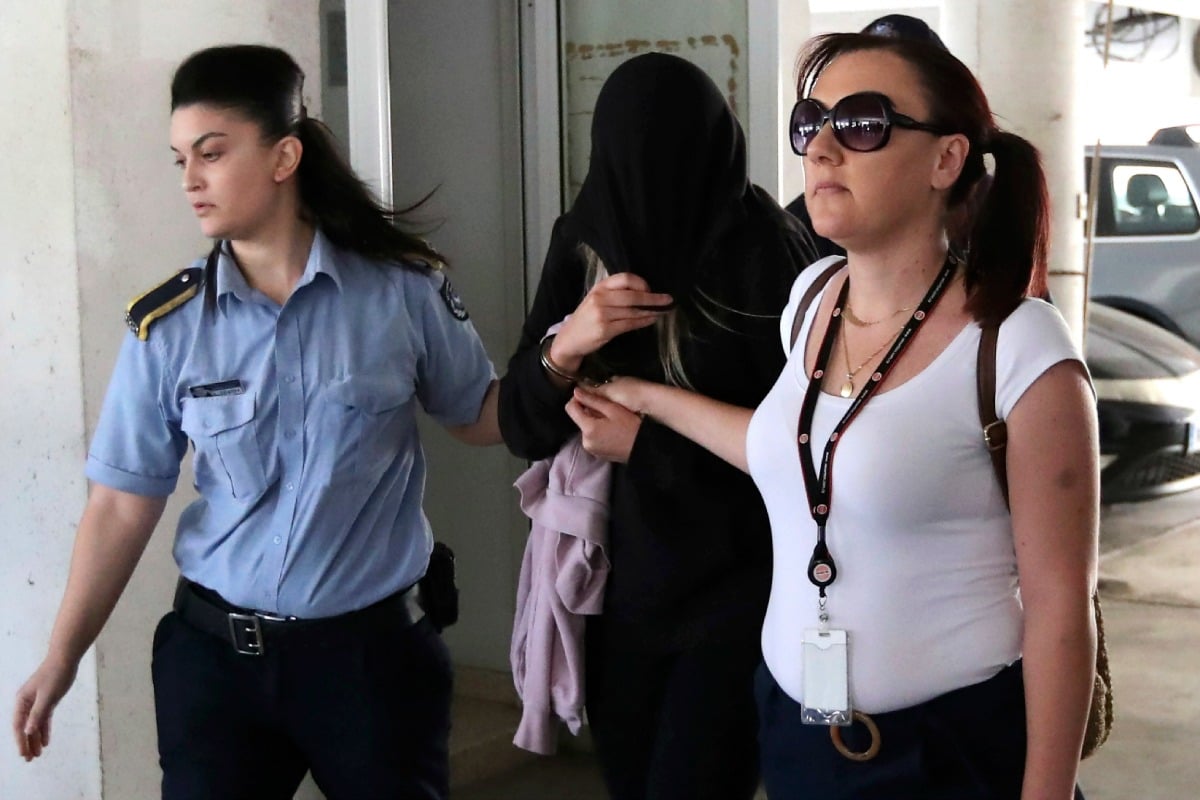 A British tourist has admitted to falsely accusing a dozen teenage boys of gang raping her in a Cyprus hotel room.
The story is making headlines worldwide and it shouldn't be.
A story about "false allegations of rape" is the exception not the rule, and it's giving the rule a bad name.
By reporting on it this sensationally and this much, it's actually downplaying the rule. It's giving the exception centre stage and making it seem a lot more common than it is.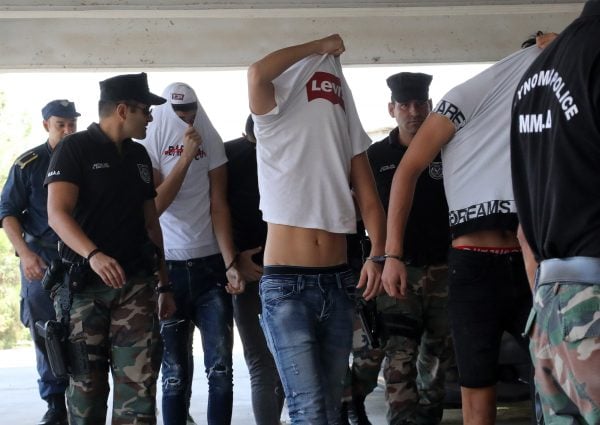 You see in the world of news when something out of the ordinary happens, it's exciting. News editors rub their hands in glee.
In a sea of similar headlines (Read: Man rapes woman. Woman flees domestic violence. Another woman killed at the hands of someone she knows.) the media is always on the lookout for a new story. Something 'different', that'll rock the boat and prick up consumer's ears.
But the truth is, that's not fair.
It's actually an insult to the one woman murdered by her current or former partner every week, and that's just a figure for Australia alone.
Women and violence: The hidden numbers. Post continues after video.