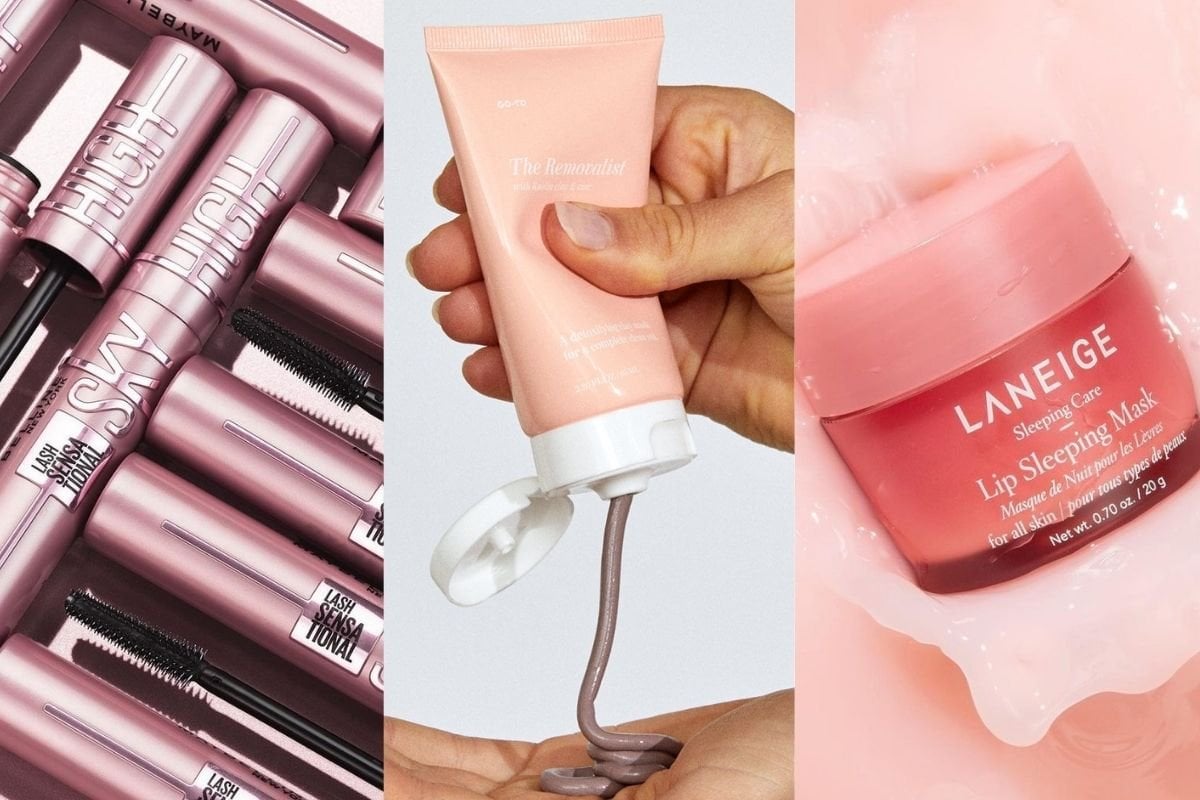 I have been quietly lingering behind the scenes on Mamamia's delightful You Beauty Facebook group, scrolling through the vast amounts of posts made by people on the hunt for buzzy beauty products.
The beauty market is saturated and it can be really difficult to know what's actually worth the hype - so it makes sense why we see so many questions about cult products pop up on the regular. 
Because while some products truly deserve all the buzz, others can be pretty disappointing - and there's nothing worse than wasting your hard-earned cash on something that doesn't work.
Watch: We tried the viral exploding nail polish trick. Here's what happened. Post continues below.
That's where I come in. 
I've been using some of the latest cult beauty products and techniques for a little while and figured, why not share my findings. 
Some of these products have become a staple in my bathroom cupboard, and I now incorporate many of them into my daily routine - and have recommended them to friends and family alike.
Let's get this party started, shall we?!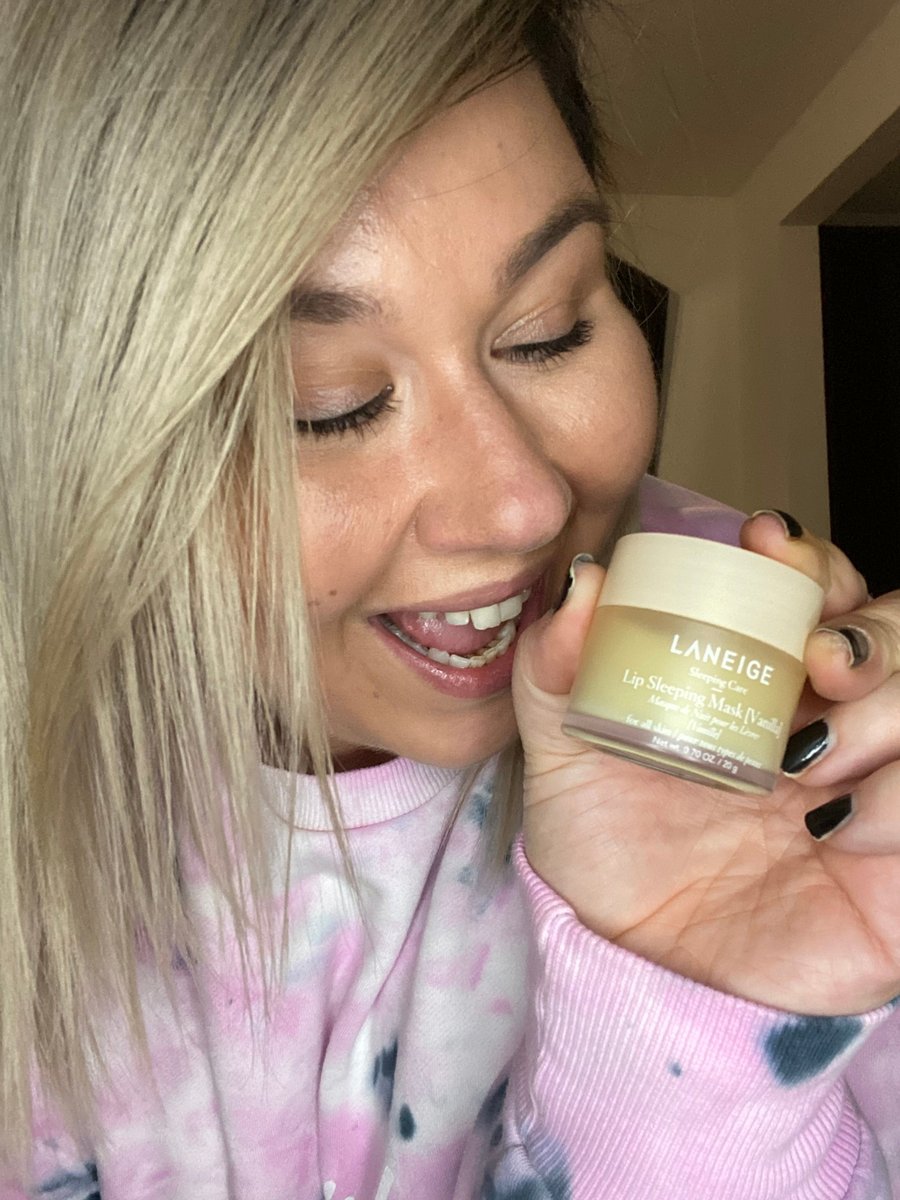 Image: Supplied