For better or worse, social media offers an immense level of power to those with a strong following behind them, something former pop star and now world-renowned fashion designer Victoria Beckham knows well.
But when the mother-of-four shared a video of her youngest son singing with her 16.8 million followers back in April of 2016, it's unlikely she could have known that she was sowing the seed of Cruz Beckham's career.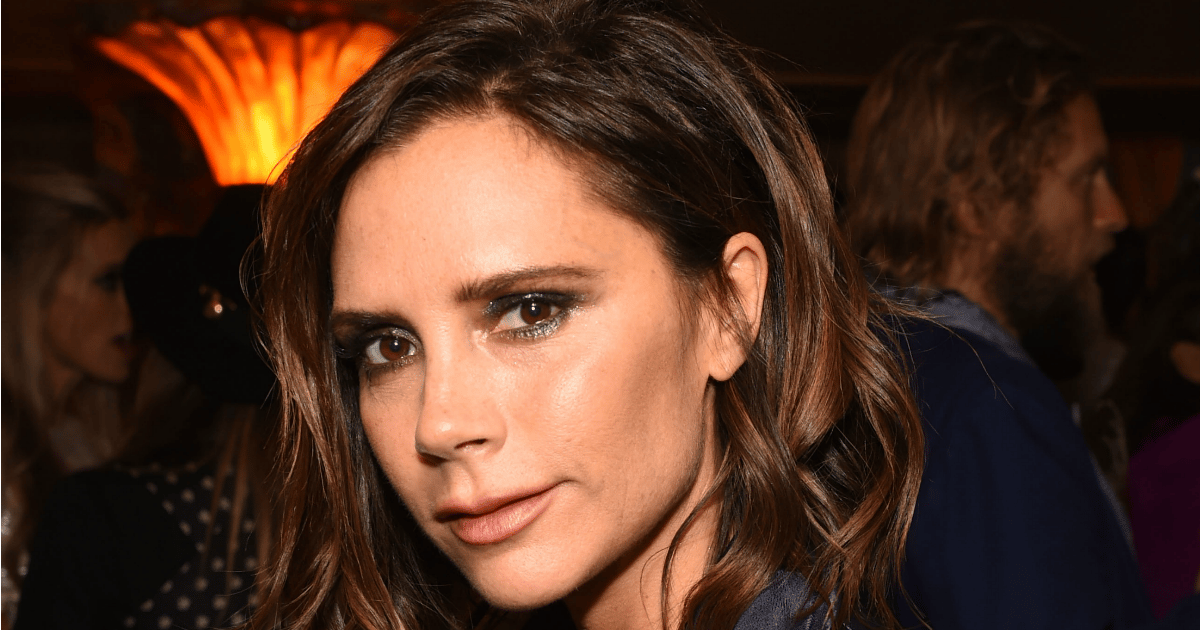 Within days, though, the video amassed 3.3 million views. People really liked listening to Cruz sing.
One such person was talent agent and manager to the stars, Scooter Braun (he of Justin Bieber and Ariana Grande management fame). Fast forward to November, and Braun had officially signed a deal with the preteen, essentially guaranteeing his career as a very big deal pop star of the future.