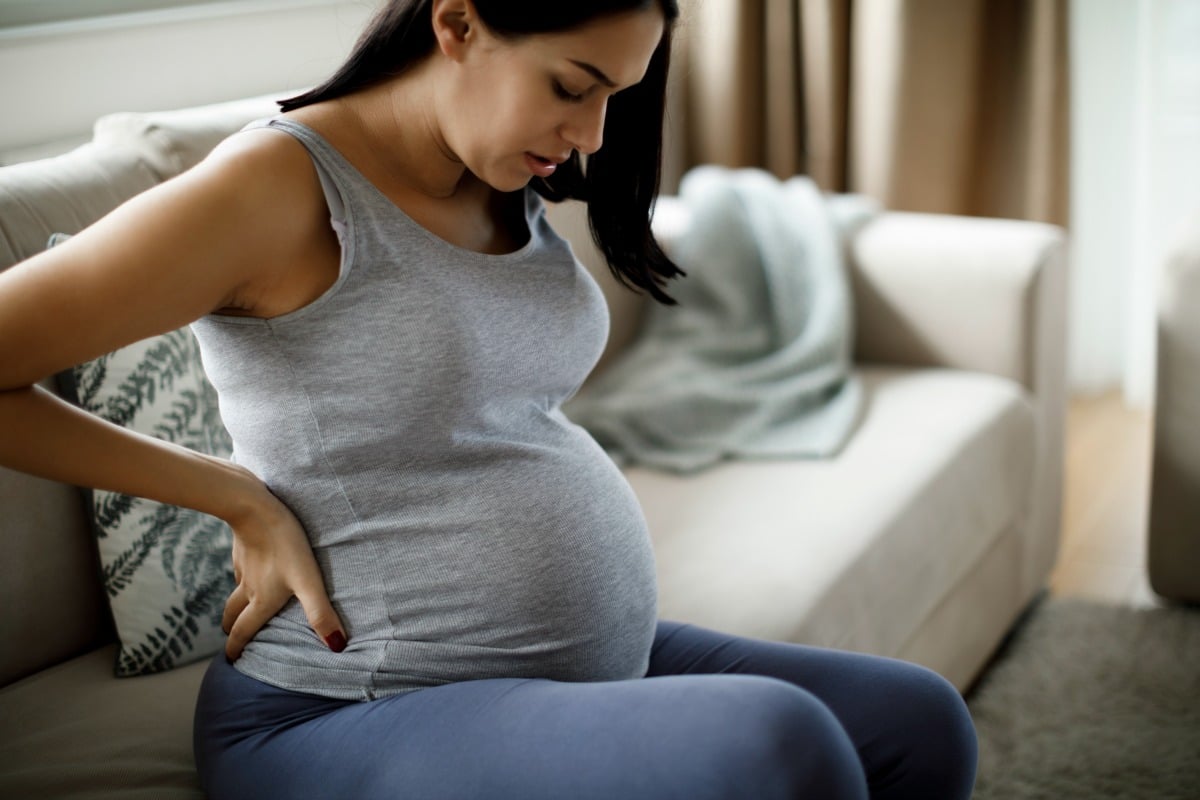 You're pregnant and life should be all about YOU.
You and your baby should be the most important thing in the world right now, but about four weeks ago something changed. COVID-19 has not only stolen your limelight, it has taken over and, in its rampage, squashed so many of the hopes and dreams you had for this pregnancy and birth.
I want you to know, I am so sorry.
Watch: Things you aren't told when you're giving birth. Post continues below.
I'm sorry so much has changed and is now out of your control. I'm sorry your pregnancy care, midwives and doctors don't look like they are meant to.
I'm sorry your baby showers have been cancelled and your labour and birth support has been limited.